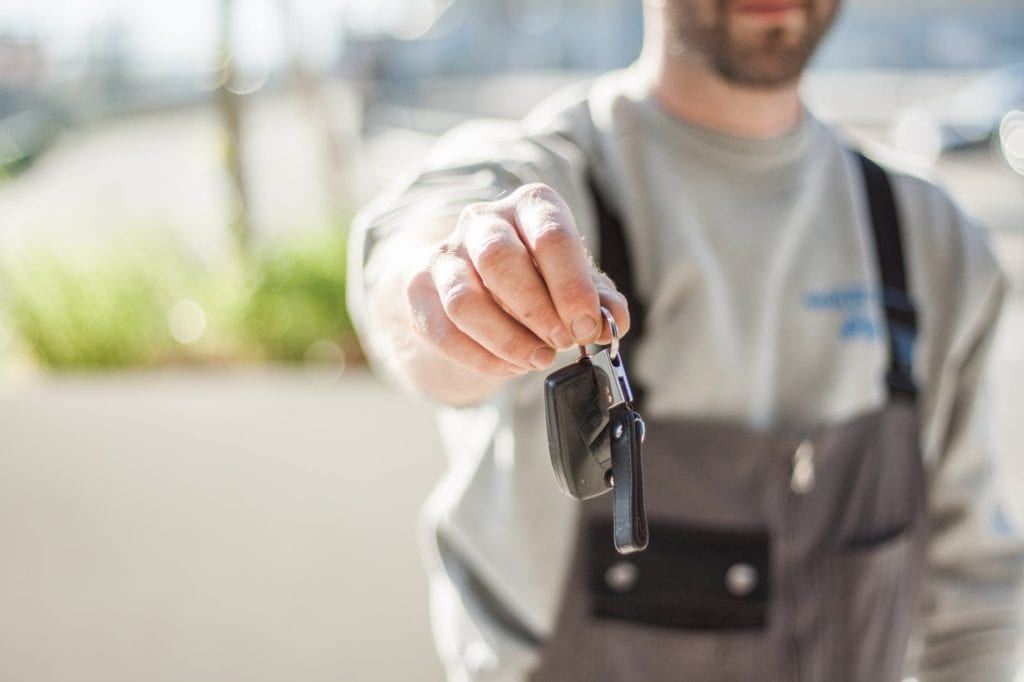 The dream is there—it's plausible, exciting, and almost too good to be true…but starting your own business is worth the stress!
As you repair cars in your garage for resale, plan which vehicles you want to take to auction, and dream of buying imported vehicles, you will need one thing—a license.
But what license do you need? A wholesale dealer license or a transport license?
Let US Dealer Licensing, a company with over thirty years in the auto industry, help you differentiate between the two!
What's a Wholesale Dealer License?
In order to sell and buy vehicles to and from car auctions and dealerships, you need a wholesale dealer license.
A wholesale dealer license gives you certain benefits like attending private vehicle and salvage auctions, exporting and importing vehicles from certain countries, and selling and buying cars directly from car dealerships!
What Do I Need to Get a Wholesale Dealer License?
Though the requirements vary slightly from state to state, here is a list of some common requisites:
Register your business
Pass a criminal background check
Lease or own a business location
Acquire a surety bond or other irrevocable letter of credit
Be 18 years of age or older
Listed above are only a few of the provisions needed to secure a wholesale dealer license.
We Talked About a Wholesale Dealer License, but What's a Transport License?
A transport license is issued to a registered dealer who is in need of motor vehicles to move inventory to and from auctions, body shops, and mechanic shops.
A transport license also allows companies that have transport vehicles for hire like tow trucks, car haulers, and semis to operate!
Now that you know the differences between the two licenses, how do you get a wholesale dealer license or a transport license?
Let US Dealer Licensing Help
With US Dealer licensing, the process of getting your wholesale dealer license can be simple.
We have three simple steps:
We'll rent you an office! This will give you a required legal address. We'll also make sure that your office and building stay in compliance.
We'll handle all the paperwork with our step by step instructions and thorough review to make sure you signed all forms correctly. We will also get you the best prices on bonds and insurance and help you get a registered company and EIN.
Get ongoing support! Our help doesn't just stop once you have your wholesale dealer license. We have offered training to our dealers since the day we started.
What Help Do You Offer for Getting Transport Plates?
We're glad you asked!
With US Dealer Licensing, you can expect:
Annual office rental
2 sets of transport plates
Corporation or LLC filing
Trade name registration
EIN number
Simple office furnishings and company sign
Mail forwarding services
Administrative services to complete and submit all applications
You have the auto skills, you have the ambition, now turn your dream into a reality and start your own small business!
For more information about our services and how we can help your small business, call (888) 344-5570.