Frequently Asked Questions
No. We provide wholesale auto dealer licenses, which means sales to the general public is strictly prohibited. Wholesale means that sales can only be auction to auction and dealer auction to dealer auction.
The process takes about 30 days (sometimes faster!). Occasionally, it will take longer depending on the process and the needs of the individual customer.
Yes, you can buy and sell with this license in all 50 states.
In the state of Wisconsin, where these licenses are approved, plates and licenses are always good for two years.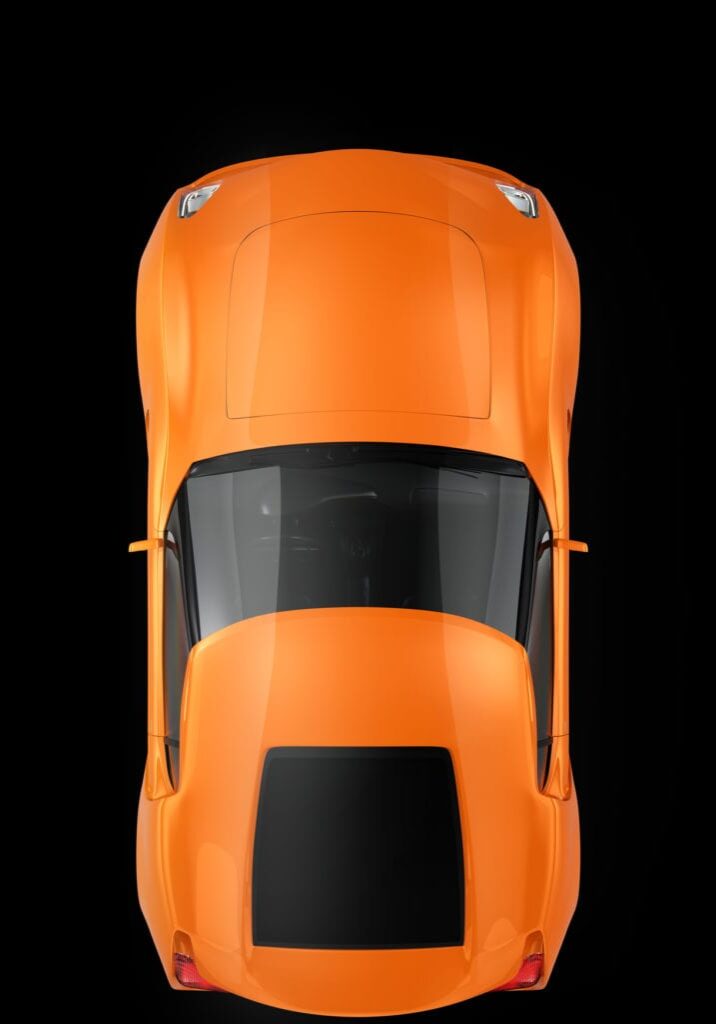 "Easy process, good people. I got full auction access and my wholesale dealer license from them. My dealer plates are good too."
"Awesome company to deal with, they know what they are doing! Was buying and selling cars within 40 days!!!!"
"I was up and running in about 30-45 days with my own dealer license and company! Full auction access. This team knows what they are doing."