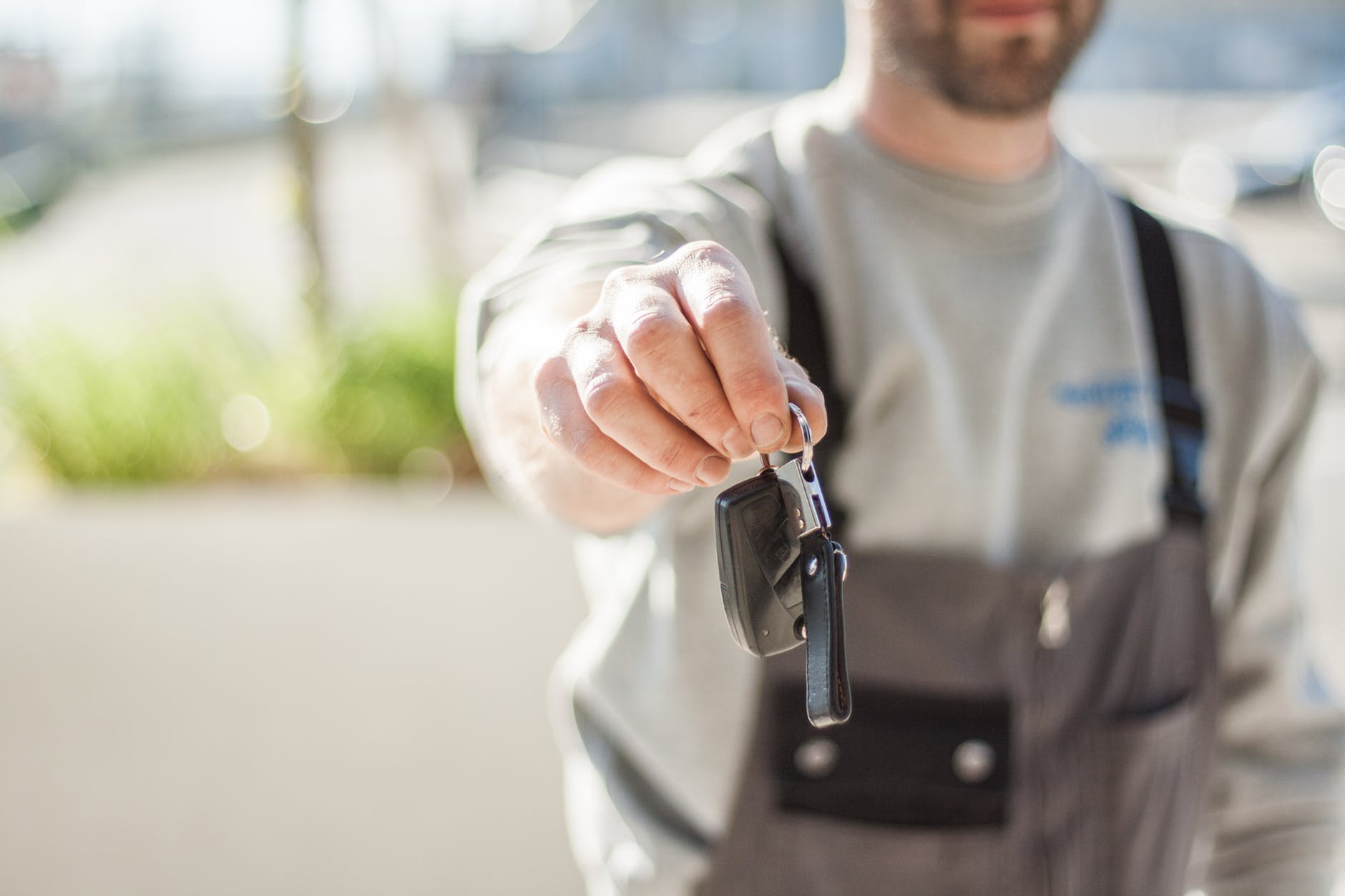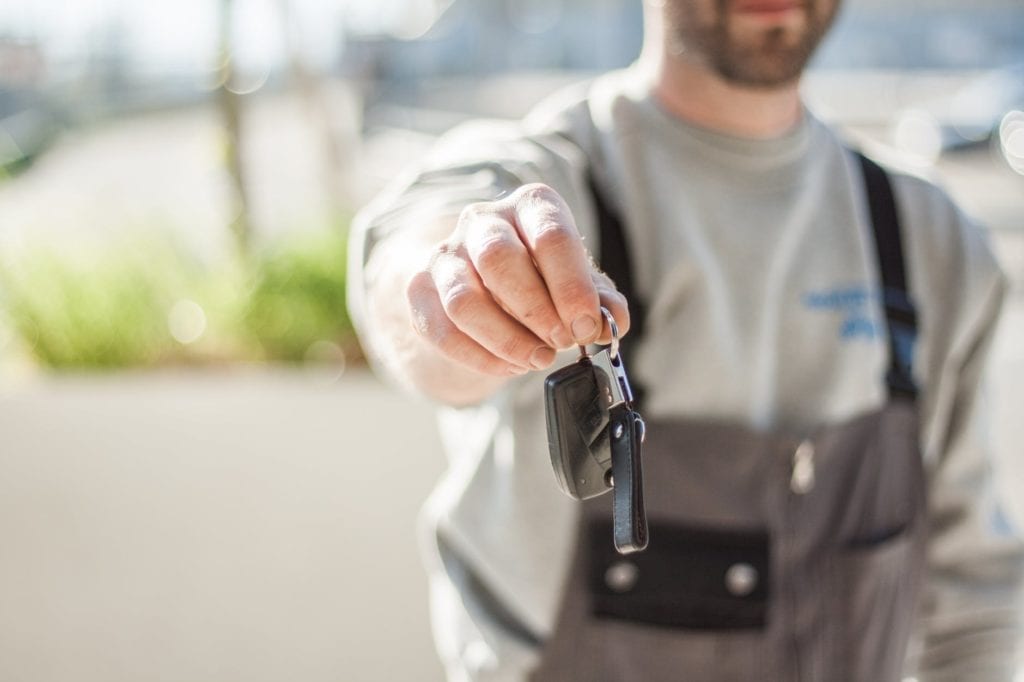 You've done all your homework—dotted your I's, crossed your T's, and the moment is finally here…you get to sell your first car as an official wholesale vehicle dealer. You walk into the dealership feeling ready to take on the world, yet when you leave, you begin to wonder…could I have gotten a better deal for my vehicle?
If you have ever felt like this, you're not alone. When it comes to buying vehicles, many things are taken into consideration such as vehicle history, condition, mileage, and residual value. To help improve your vehicle's resale value, US Dealer Licensing, a wholesale dealer license company, has compiled a list of tips to help you get the most for your vehicle!
#1 Keep up on Oil Changes
Oil is the lifeblood of your vehicle, which is why you need to get regularly scheduled oil changes. Oil changes help maintain your engine's lubrication, improves your gas mileage, and can improve the longevity of your car.
#2 Park in a Sheltered Area
When parked out in open conditions, your vehicle is exposed to the elements. Long exposure to sunlight can fade the paint job on your car, and exposure to extremely cold conditions can cause strain to the electrical and powertrain components of your vehicle. By parking in a shelter, your vehicle's appearance and performance can be maintained.
#3 Fix Those Superficial Dents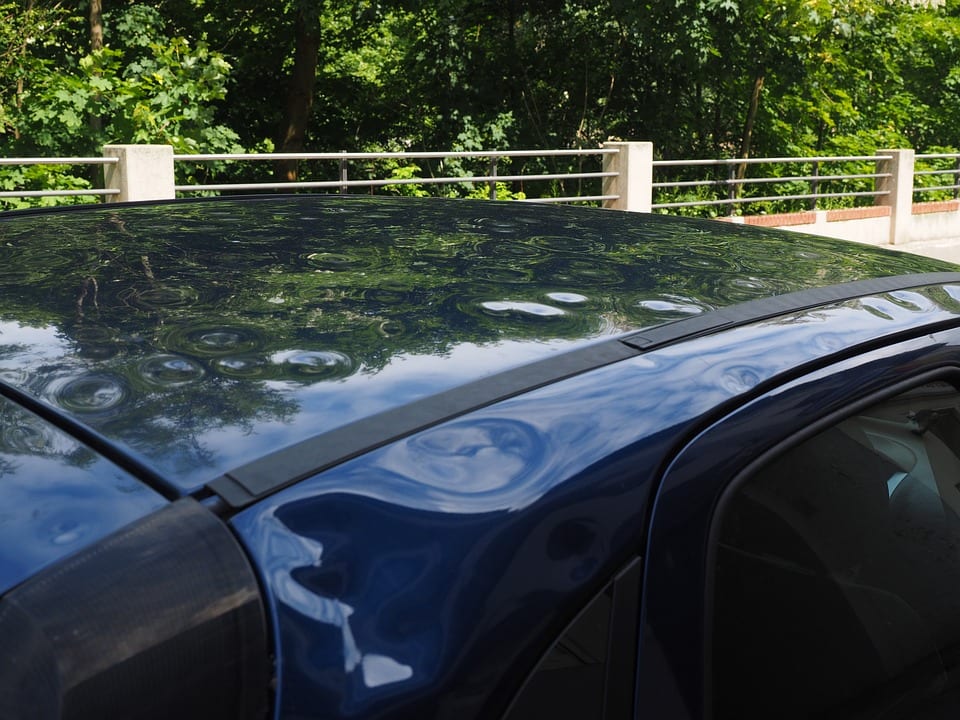 When selling your vehicle, light scratches and small dents can make the difference between hundreds of dollars and even sale or no sale. For minor scratches, use paint or even polish to cover the damage. For small dents, use the help of professionals to avoid further damage to the vehicle.
#4 Keep a Record
When it comes to purchasing a vehicle, buyers are especially interested in a car's history so that they can examine past maintenance jobs, repairs, and incident records. Keep all your old documents including warranties, stickers, and manuals. This can help you answer questions and show how highly you valued your vehicle.
#5 Clean, Clean, Clean
Perhaps the easiest (and most difficult) thing to do is to regularly clean your vehicle. This includes vacuuming the car, removing stains from seats with gentle products, wiping away dust, and regularly removing trash from your vehicle like empty water bottles. Before selling a vehicle, it may be in your best interest to get it detailed.
#6 Replace Your Tires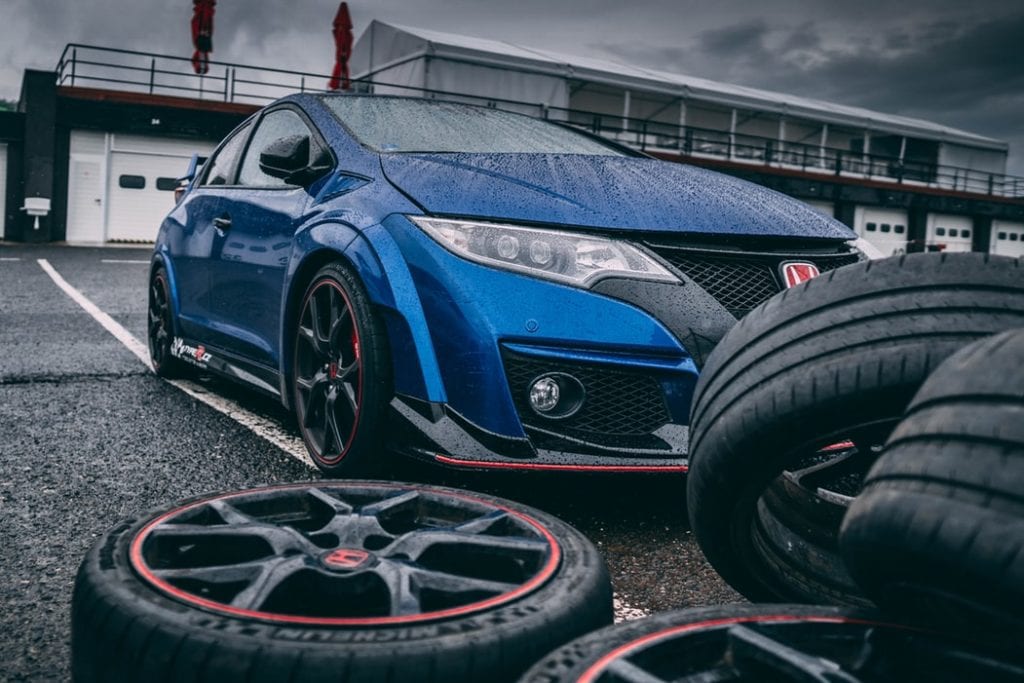 No one likes the look of worn-down, beat up tires, which is why it is important to keep your tires clean—especially when you go to sell your car. Tire cleaner can help you wash away dirt and grime and leave your tires looking shiny and polished. If your tires are extremely worn-down, you should replace them for safety reasons and to increase the resale value of your car.
#7 Drive Carefully
Aggressive driving can strain your vehicle by adding undue stress to the engine, braking system, and chassis. This can lead to premature maintenance and repairs, as well as place you at a higher risk of being involved in an accident. By driving slower and with more caution, you can help prevent repairs and be more aware of other drivers on the road.
#8 Mind Your Mileage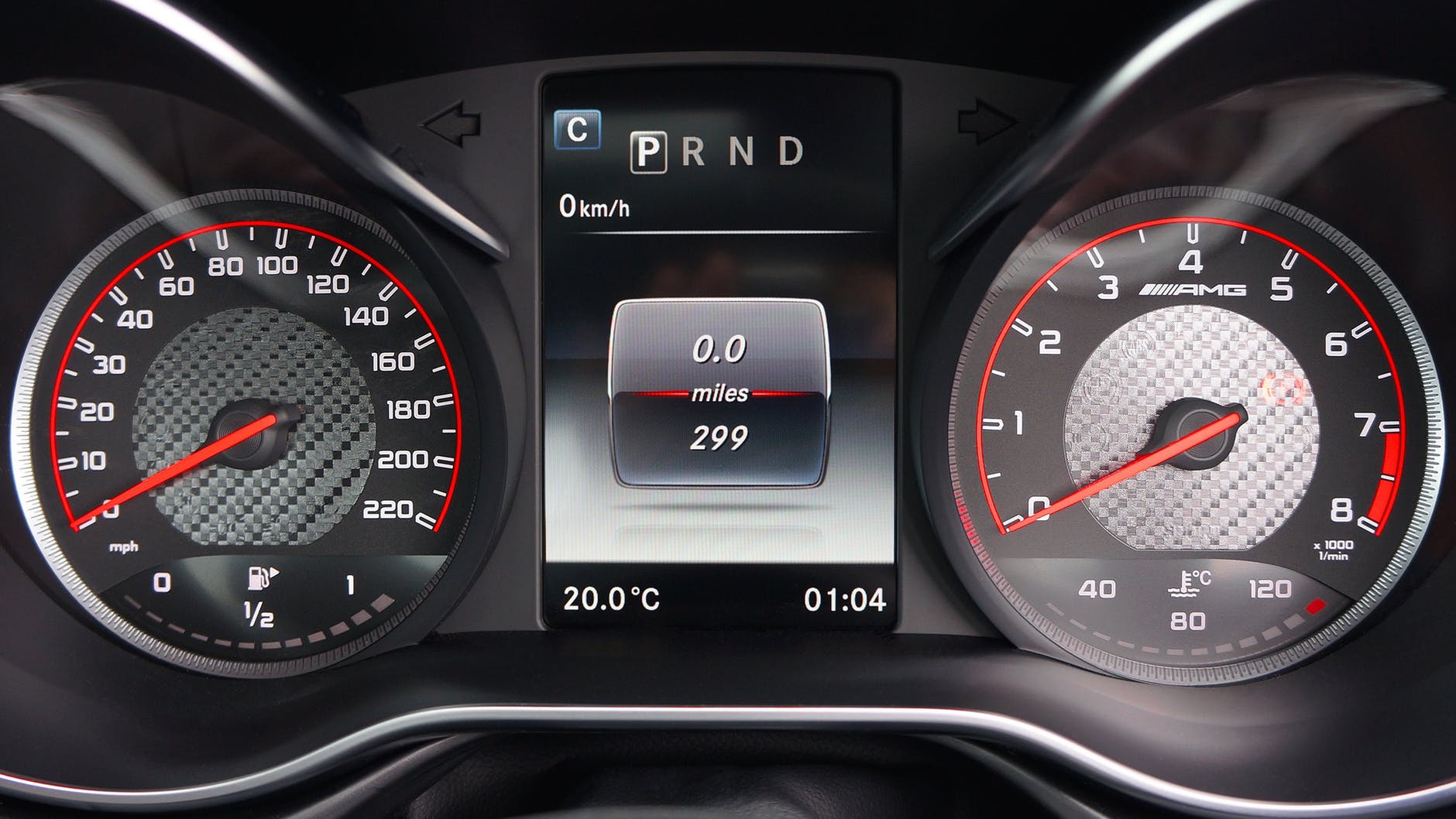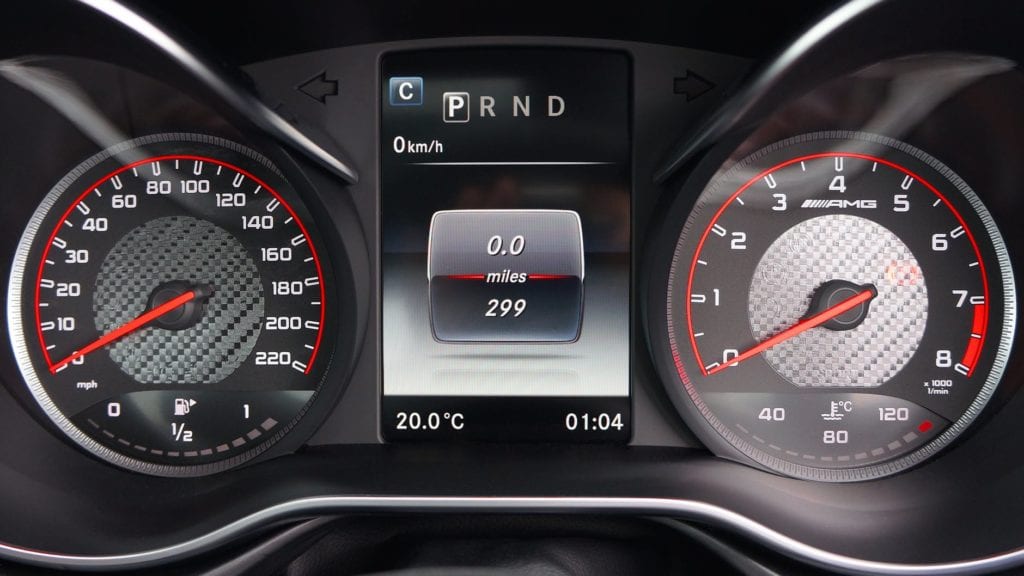 The first thing people tend to look at when buying a vehicle is the mileage on the car. Cars with higher mileage fetch less money when it comes time to sell. If you travel long distances for work, consider taking an alternative form of transportation like a train or bus a few days of the workweek. If you are traveling, it may be more efficient to fly than drive to your destination.
#9 Sell Around
When it comes time to sell your vehicle, don't settle on the first dealership to give you an offer—call around. Many dealerships actively search for specific vehicles, and they may be willing to give you a bigger check if your vehicle fits the bill. You can also utilize online auctions such as AVC Auctions and BackLotCars.
Still Need a Wholesale Dealer License?
If you want to get in on the vehicle buying and trading action, you need a wholesale dealer license. With a wholesale dealer license, you have the power to create your own business, participate in dealer-only auctions, and wholesale buy and sell cars!For help getting started, contact US Dealer Licensing. With over 30 years of experience in the auto industry, we can help you get your license in just 30 days. Call 1 (888) 344-5570 or visit here for more information.