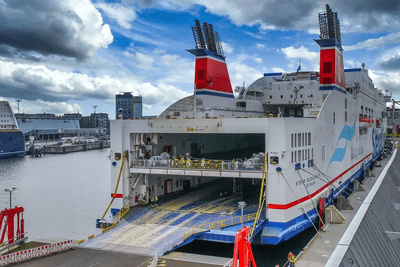 Selling a car overseas sounds like a scary, stressful event…right?
But what if it doesn't have to be?
With over 30 years of experience in the auto industry helping people get wholesale dealer licenses, US Dealer Licensing is here to help you! Follow these tips to help get your vehicle sold and shipped overseas.
Step 1: Determine a Selling Price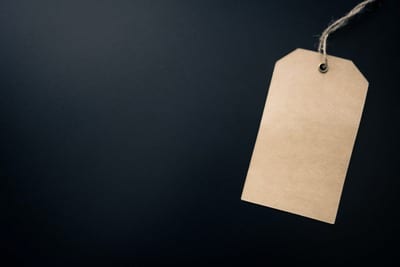 It's important to keep in mind that the price of a vehicle in the United States and in a country overseas may be completely different! In order to see how much your car is worth, you should use trusted resources like:
Kelley Blue Book
Car Gurus
Ebay Auto Listings
If you plan on covering the shipping costs, make sure you factor that into your selling price! The typical price to ship a car overseas can range from $1,000 – $5,000 if ocean transportation is utilized. Make sure you sell your car above the market value in order to make a profit.
Step 2: Where Are You Going to Sell Your Vehicle?
Now that you have determined how much your vehicle is worth, you must decide on a platform to sell the car. To attract the most attention, stick to using larger platforms like Hemmings, Classiccars.com, or Autotraders.
Always make sure to include as much information about the vehicle as possible. Items you should include are:
Quality photos
VIN number
Make
Model
Mileage
Body style
Asking price
Modifications
Warranty information
Any necessary fixes
Reason for selling the vehicle
When you provide as much detailed information as possible, you appear trustworthy and people are more likely to inquire about your car.
Step 3: Securing the Payment
Now that you have an interested overseas buyer, the next question to ask is how will you receive their payment for the car? We suggest that you avoid shipping the vehicle before you receive the full payment to avoid scams!
Here are a few suggestions:
Use an escrow service: By using an escrow service, the buyer is able to place their money into a secured account. The escrow service ensures that the money is in the account, and once the buyer has successfully received the car, the escrow company will transfer the money to the seller. This provides peace of mind to both the buyer and the seller!
Wire Transfer: Though we prefer using an escrow service, sellers can also receive cash through a wire transfer. If using a wire transfer, we suggest using Western Union. Western Union allows people to send cash or debit card transfers from over 200 countries or territories. Western Union also allows you to receive the payment in minutes, meaning you can get to shipping the car faster!
Step 4: Sending the Vehicle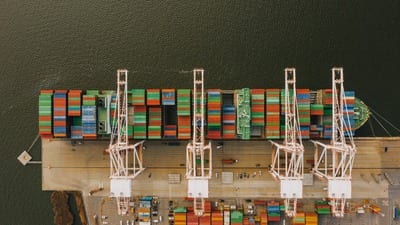 When picking a courier to transport the vehicle, make sure they are licensed and insured. You should also ensure that all the paperwork needed for the country you are sending the vehicle to is complete before contacting a transportation company.
In addition, ask how you can monitor the status of the shipped vehicle to provide your buyer with updates.
Step 5: Get a Wholesale Dealer License
If you're planning on selling many vehicles internationally, you should get a wholesale dealer license! A wholesale dealer license allows you to export cars to any country! This expands your selling powers and allows you to become your own small business.
For help getting started with a wholesale license or answers to any international selling questions, contact US Dealer Licensing at (888) 344-5570!