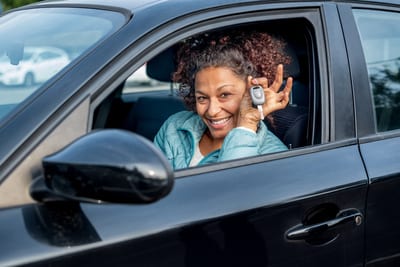 One of the most stressful purchases that one can make is buying a vehicle—especially when the sale is out of state!
Since this car is not at the local dealership just down the street, you need to make sure all of your questions are answered the first time! So come to your appointment prepared and confident!
US Dealer Licensing, a provider of wholesale dealer licenses, is here to help guide you through your out-of-state purchase with the following list of questions that you should ask!
Q1: Do You Have More than One Key?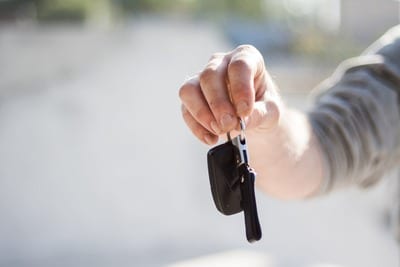 Believe it or not, car keys can be crazy expensive! Since many keys have computer chips or wireless signals, they can be very difficult and costly to duplicate. Always ask the seller if they have a second key that they can give you. If they do not, ask if they would be willing to produce a second key.
Q2: Is This Vehicle Under A Warranty?
Most cars come with a factory warranty, which means that the vehicle you buy could be covered in the event of a powertrain failure. Most new vehicles are typically covered for up to 3 years or 36,0000 miles—whichever comes first.
If the vehicle you're buying only has 25,000 miles, this could be a bonus peace of mind!
Q3: Do You Have Service Records?
Reviewing past service records can provide an insightful view into a car's history. Has this car had major work done that hints at more serious problems? Did the technician suggest other fixes that were never made?
Going through past service documents can help you make a big decision!
Q4: Has This Vehicle Been Involved in an Accident?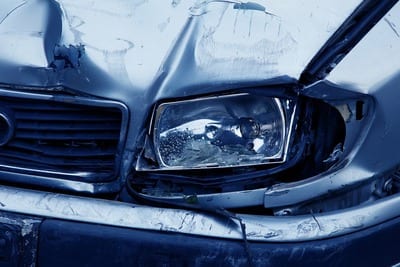 Ask the seller if the vehicle has ever been involved in an accident. If the car has, this can spell long-term trouble. Even after repairs have been made, a car can still suffer complications from the accident, putting undue strain on other vehicle parts which could lead to breakdowns in the future.
Also, if the car has been in an accident, this could be leveraged to receive a better deal on the vehicle!
Q5: Why Are You Selling the Vehicle?
Don't be afraid to ask the simple question of "why are you selling your car?" Most people will have a legitimate answer such as needing a bigger car for the kids, but always listen and watch when they answer. Do they seem nervous? Are they trying to change the subject? These could all be signs that they have something to hide.
Q6: Do They Have the Title On Hand?
Never leave the seller without having the title in your hand. Since you're traveling across state lines, request that the seller has it ahead of time. Once you have the title, carefully inspect it to ensure that the vehicle has not been declared as salvage!
Want to Buy Multiple Cars? You May Need a Wholesale Dealer License!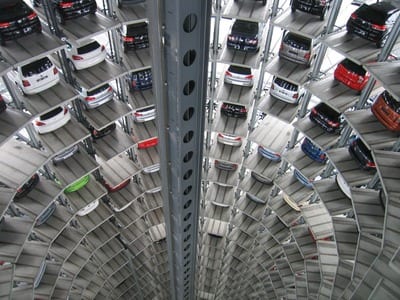 So let's say you're interested in driving across that state line and buying vehicles in bulk…you may need a wholesale dealer license.
With a wholesale dealer license, you have the power to:
Export vehicles
Import vehicles
Attend private dealer-only auctions
Attend salvage auctions
Start your own small business
To get started with a wholesale dealer license, or for more tips on buying cars, contact US Dealer Licensing at (888) 344-5570.