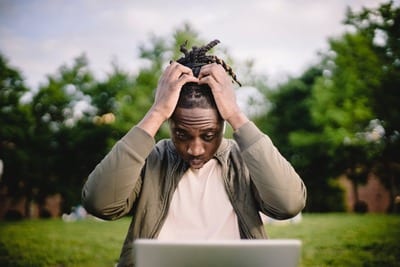 We know you understand cars, but when it comes to applying for a wholesale dealer license, you may not be so well-versed…
Common questions swirling around the license include:
"Who can I sell vehicles to with this license?"
"Do I need an office?"
"What does the paperwork encompass?"
"I NEED HELP!!"
Well, lucky for you, US Dealer Licensing has you covered! We're here to answer your wholesale dealer license questions and take a little mystery out of starting your own business.
So let's begin with the most common question…
Who Can I Sell Vehicles To?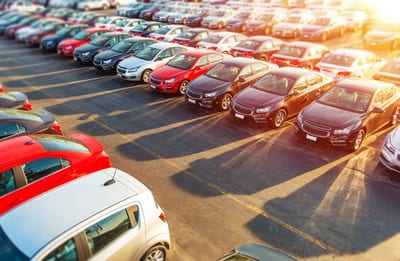 This is a common question that we receive a lot!
A wholesale dealer license is different from a retail license! With a retail license, you are allowed to sell vehicles to the general public, but with a wholesale dealer license, you can sell cars to other dealers. In addition to dealing one on one with other dealers, you can also buy and sell at private dealer auctions!
As long as you have a wholesale dealer license, you can sell an unlimited number of vehicles to other dealers, and you can even import and export vehicles across the sea!
Do I Need An Office?
In order to have a wholesale dealer license, you must have an office to give you the required legal address.
In addition to the office, you must also have signage for your business, be able to accept mail, and have posted hours of operation listed. US Dealer Licensing can help you rent an office and ensure that office space stays compliant and up to date for your license.
What Paperwork Needs to Be Filled Out?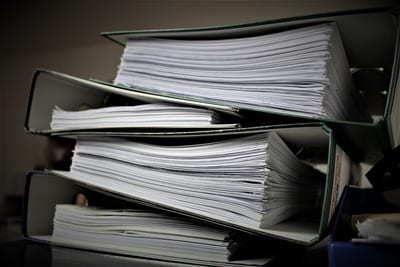 Our short answer—a lot!
But don't let that discourage you! The typical paperwork includes forms for obtaining a license and more for registering your business with the secretary of state's office.
Other forms that will need to be completed include:
Bonds
Insurance
Background checks
Title provider
Don't sweat this though!
At US Dealer Licensing, we handle all the paperwork and get you the best prices on bonds and insurance! We also ensure your company, EIN, & state applications are all prepared and accurate so that everything is submitted in a timely, correct manner.
Can People with Felonies Get a Wholesale Dealer License?
Typically, people who have been convicted of a non-violent, non-vehicle related felony can receive wholesale dealer licenses. These felonies include things like shoplifting and even DWIs.
However, if you are convicted of a violent crime or crimes related to vehicles, your wholesale dealer license application may be rejected. For instance, crimes relating to odometer tampering, forging titles, or auto theft will most likely get you rejected.
Where to Start?
All these steps seem a little overwhelming, right?
That's where US Dealer Licensing comes in! We'll handle all the paperwork for you and we'll rent you an office to make sure you have the required legal address. In addition, we offer training and ongoing support for all of our dealers to aid your journey and help jumpstart your small business!
To get started or to learn more, call (888) 344-5570!