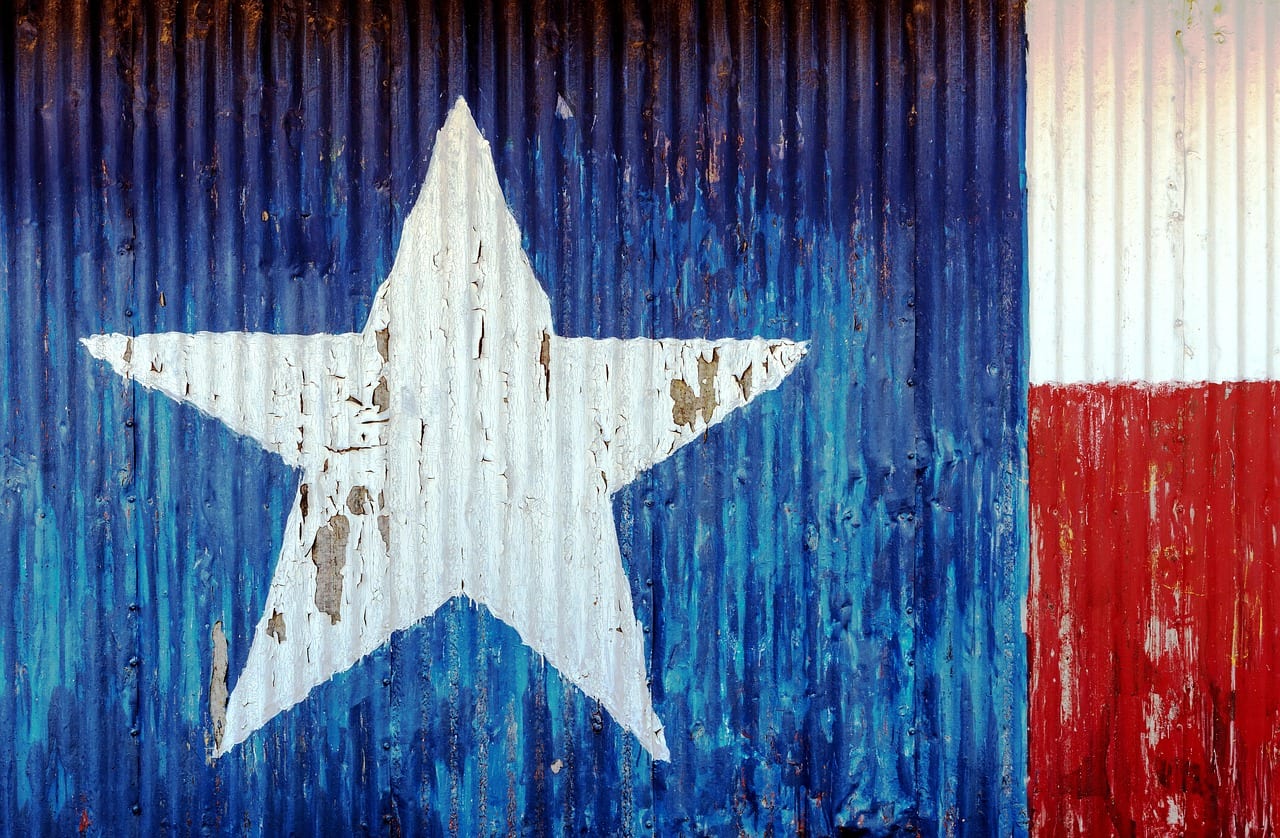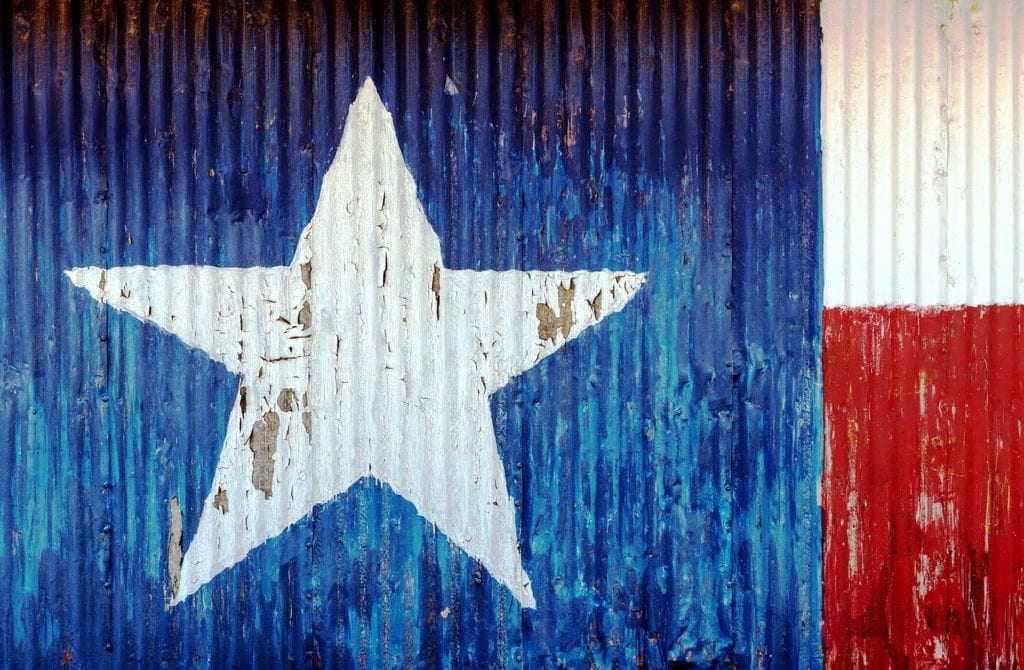 When visiting Texas, it's easy to feel the draw and understand the appeal.
As the landscape molds itself around the expanding plains, towering mountains, and warm Gulf Coast, it seems like the possibilities are as endless as the Texas sky. A conglomeration of big cities, small towns, and undeniable grit, the only thing that can stop you from flying as high as you want is your own limitations…and maybe not having a wholesale dealer license.
So, what can you do with a wholesale dealer license?
Simple answer: anything you want.
Join US Dealer Licensing as we discuss how a wholesale dealer license can help you form your own small business and much more!
What Is a Wholesale Dealer License?
A wholesale dealer license allows you to purchase and sell an unlimited number of vehicles directly to and from dealers and dealer auctions. These licenses also have other amazing benefits like the ability to import and export vehicles and become your own boss!
Become Your Own Boss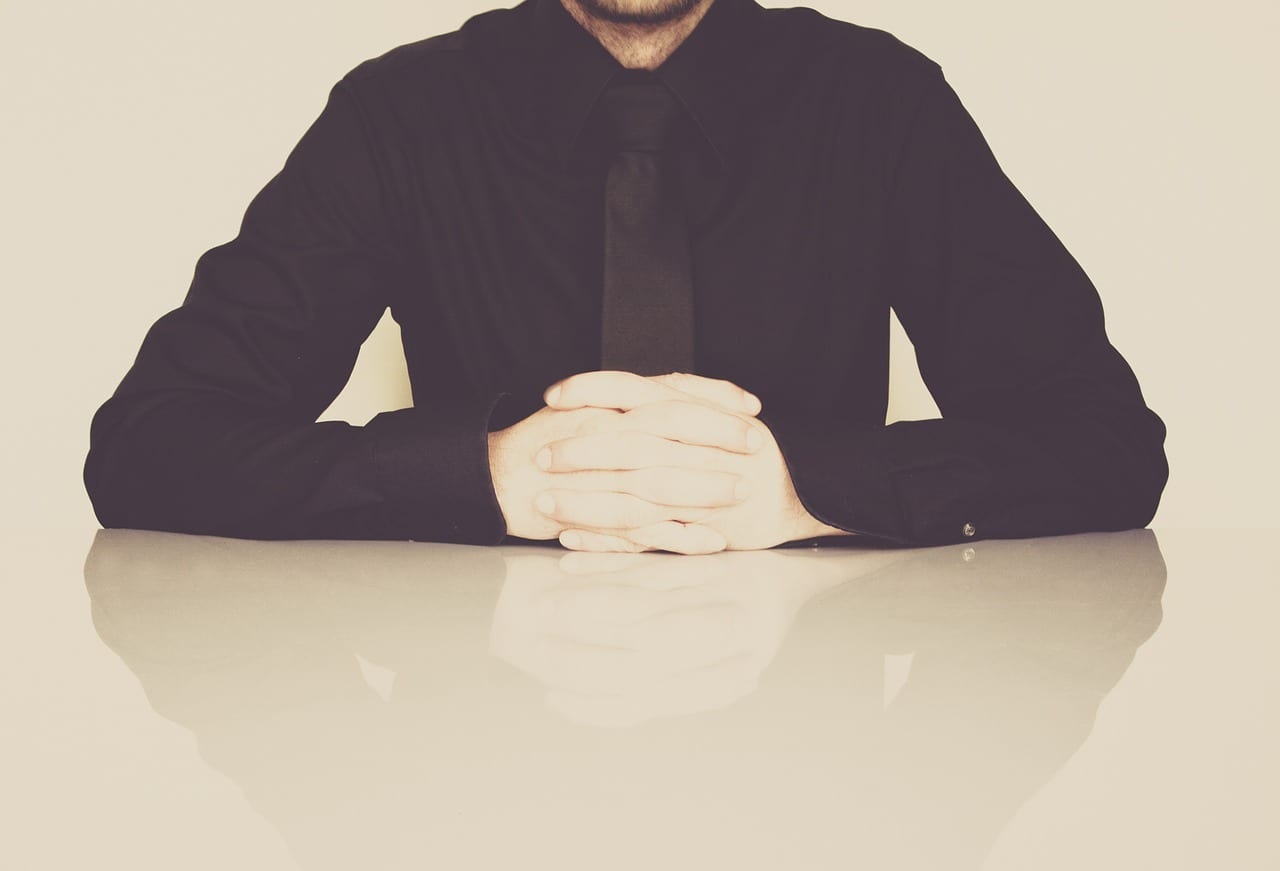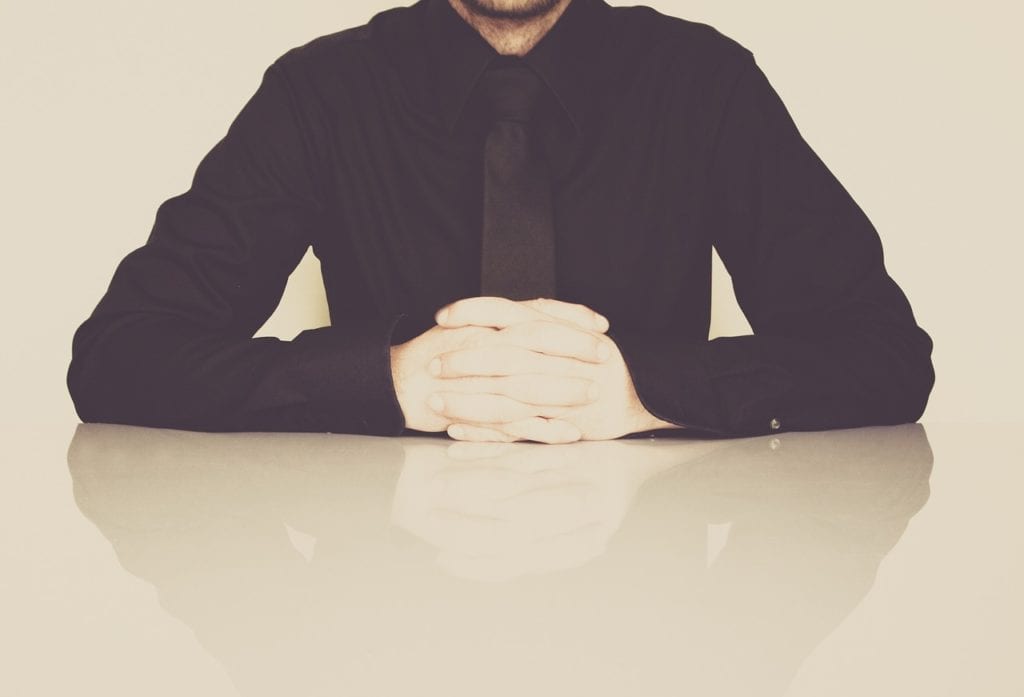 Remember the days of punching the clock and scrolling through emails? Yeah, we tried to block out that memory too. With a wholesale dealer license, you get to have your own small business…pretty cool, right?
When applying for the license, US Dealer Licensing will rent you an office to give you the required legal address. We'll help you find the best prices on bonds and insurance and always ensure that the office and building you're renting is up to compliance!
You can finally take your love for fixing and flipping cars from the minor leagues to the majors—sell directly to dealers with no limits!
Let's Not Forget About Our Neighbors to the South
Along with the crazy landscapes, amazing food, and unforgettable experiences, Texas has another huge appeal—location, location, location.
Hello, Mexico.
For those who live in Southern Texas, they are open to a whole new market! With a wholesale dealer license, you have the opportunity to import and export vehicles to countries around the world. This means that special car you've been keeping an eye on in Mexico can now be yours. Or vice versa, you can expand your business over borders and export vehicles!
Fix Em' and Flip Em'
Have you ever heard the phrase, "Do something you love and you'll never work a day in your life"? Well, what if we told you that you can take your hobby of fixing and flipping cars and turn that into a full time career?
With a wholesale dealer license, you have no restrictions on the amount of vehicles that you can buy and sell to and from dealers each year. You also have the opportunity to attend private, dealer-only auctions and salvage auctions.
This means you can purchase vehicles with superficial damage that were deemed totaled by an insurance company (for instance, hail damage), and repair them to sell again! With the right tools and an ample amount of cars, you can make a living by just flipping cars!
Sell Anywhere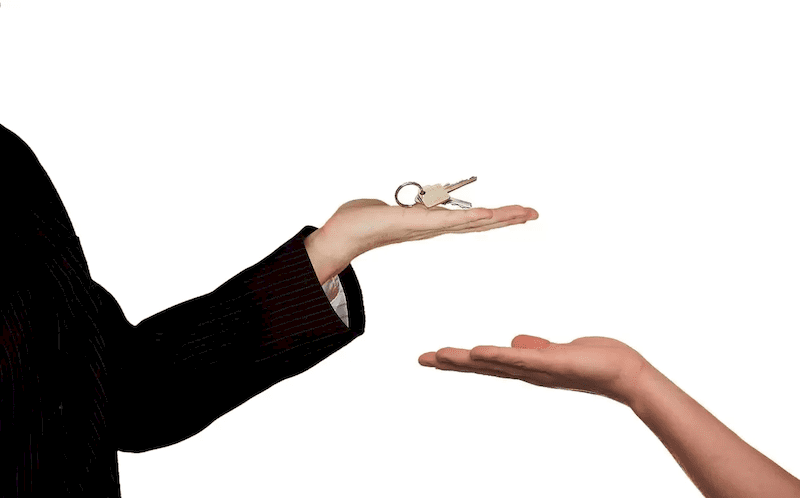 We already know what your big question is—where can I use my wholesale dealer license?
When you get your license with us, you don't have to stick with Texas; you can buy and sell cars across the entire USA.
Even better, we can get you your license in about 30 days. Imagine becoming a small business owner in just one month's time!
Let's Get You Started
To begin your journey, call US Dealer Licensing at (888) 344-5570. Our expert team will walk you through the process and help you complete paperwork. You'll never be alone in the lone star state as we provide ongoing support while your small business climbs to the top. Learn more about us here!