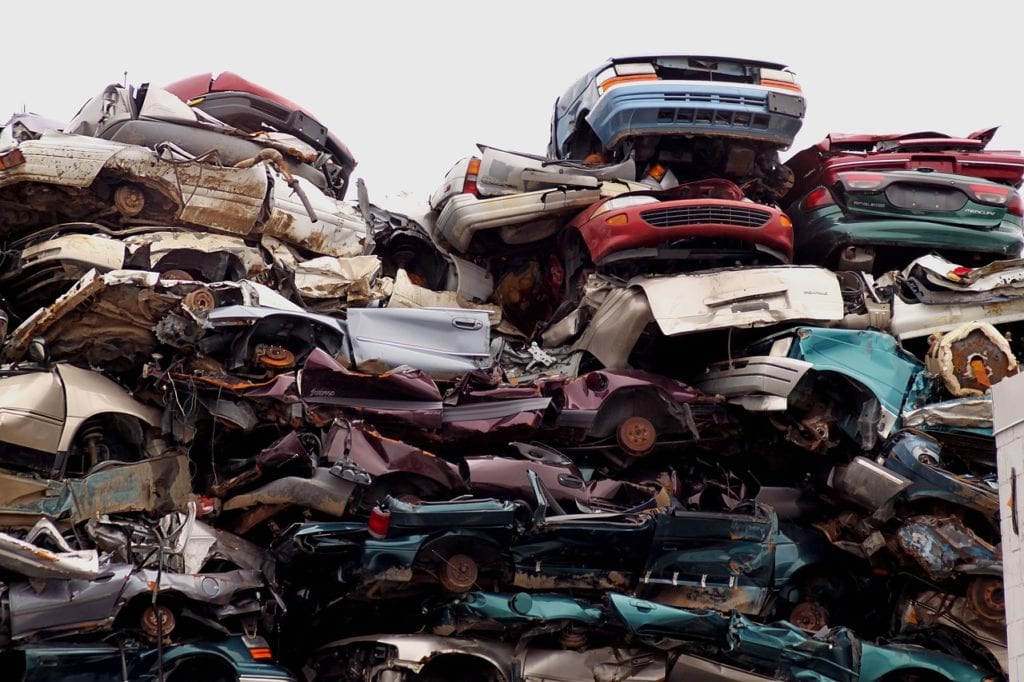 Are you having visions of wreckage yards…?
No, you're not crazy (or alone)—we have them too!
There's nothing quite like the hunt of finding the perfect salvage car among piles of twisted, rusted treasures. Better yet, the salvage vehicle brings with it loads of opportunities—from scraping parts to repairing the whole car, anything can happen!
So, you want to find the perfect salvage vehicle, right? But where do you begin?
Let US Dealer Licensing help you! With over 30 years of experience in the automotive industry helping people receive their wholesale dealer licenses, US Dealers knows a thing or two about salvage vehicles and wants to pass on that knowledge to you!
Get started with these 5 salvage vehicle tips!
First Things First—What's Considered Salvage?
A car is considered salvage when the cost of repairs is more than the vehicle is worth. These salvage cars have often been involved in accidents that render the vehicle inoperable, though that is not always the case.
Some salvage vehicles were involved in floods or fires, while other cars have been stolen, then given a salvage title after a certain period of time has passed.
This means that among the rubble of junk cars, gems remain—very profitable gems…let's get to finding them!
Tip #1 Learn the Exact Extent of the Vehicle's Damage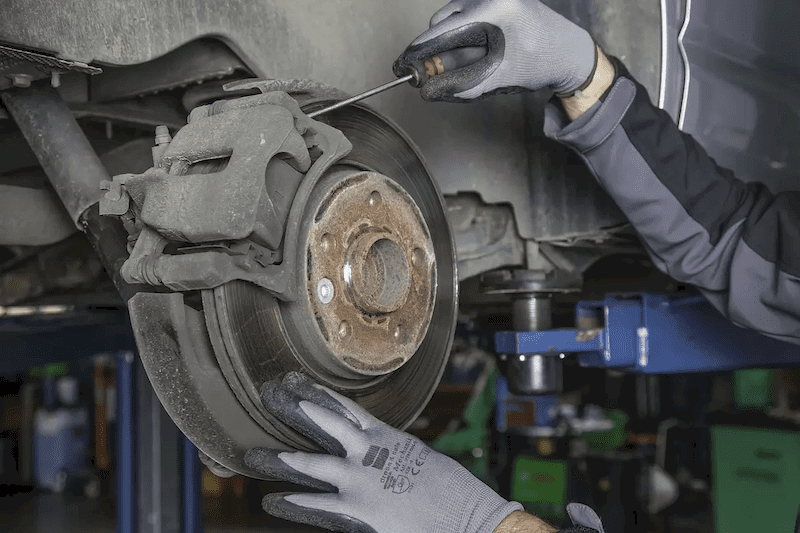 When purchasing a salvage vehicle, it is important to understand what exactly caused the car to receive a salvage title.
Some damage, such as hail, can render a vehicle as salvage without damaging any functional components, such as the car's powertrain. In addition, some vehicles that experienced flood damage may still be repairable and just need some experienced TLC.
When looking through salvaged vehicles, stay away from cars that have cracked or bent frames—these cars will most likely never pass an inspection. Also, avoid vehicles that have severe collision damage. These cars will most likely be deemed unrepairable or need very expensive fixes.
Tip #2 Know Who You're Buying From
Unfortunately in the car business, not everyone is ready to give you an honest deal. That's why it's important to ask around! Ask your fellow salvage buyers where they get their vehicles from and don't be afraid to consult third party sources like the Better Business Bureau or Google reviews.
Tip #3 Show Me the CARFAX
There's nothing quite as mysterious as a vehicle purchased at a salvage auction.
What's the history? How many accidents has this vehicle been involved in? How many owners did this car have? Am I buying a complete lemon?
Don't worry! You don't have to buy a salvage vehicle completely blind! Car sites like CARFAX provide detailed vehicle history reports to give you a comprehensive view of the car and its history. It may also be worthwhile to check out the National Insurance Crime Bureau to see if this was previously a stolen vehicle that has been given a salvage title—these vehicles are usually in fair condition.
Tip #4 What Exactly Are You Spending On This Vehicle?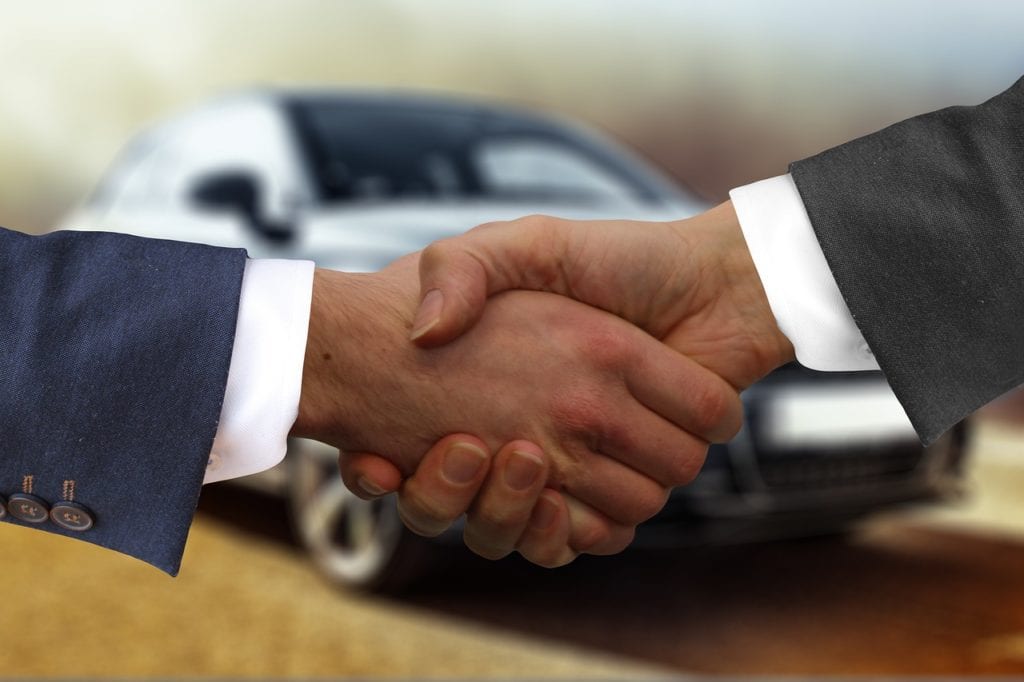 A good rule of thumb to follow is that a restored salvage vehicle is only worth 60% of that car's original value. But that is strictly looking at the costs associated with actually purchasing the vehicle—what about insurance, registration, and possible repairs?
Always factor in unexpected costs when buying a salvage vehicle. Insurance is often more expensive for these kinds of cars, and many states require you to have your vehicle inspected by a repair shop before they will issue you a registration! Also, be prepared to pay for your salvage vehicle in cash because many lending institutions will not issue loans for these high-risk cars.
Tip #5 You Need A Wholesale Dealer License
With the help of a wholesale dealer license, you have the opportunity to attend auto insurance auctions like Copart USA and buy cars. You also get the chance to sell salvage vehicles at these same auctions.
So, what's a wholesale dealer license?
These licenses allow people to buy and sell as many cars as they want per year to and from dealerships. This type of license also allows people to attend private auctions (salvage auctions included) and to import and export vehicles to and from foreign countries.
That leads us to another good question—where can you get a wholesale dealer license?
Contact US Dealer Licensing
When applying for a wholesale dealer license, you must fill out a ton of paperwork and also have an office space to meet the required license…Sounds like a lot of work, right?
It doesn't have to be!
At US Dealer Licensing, we'll rent you an office and take care of all the paperwork to ensure that you get your license in 30 days!
You're so close to that salvage auction—all you need now is a wholesale dealer license. Contact US Dealer Licensing at (888) 344-5570 to get started!