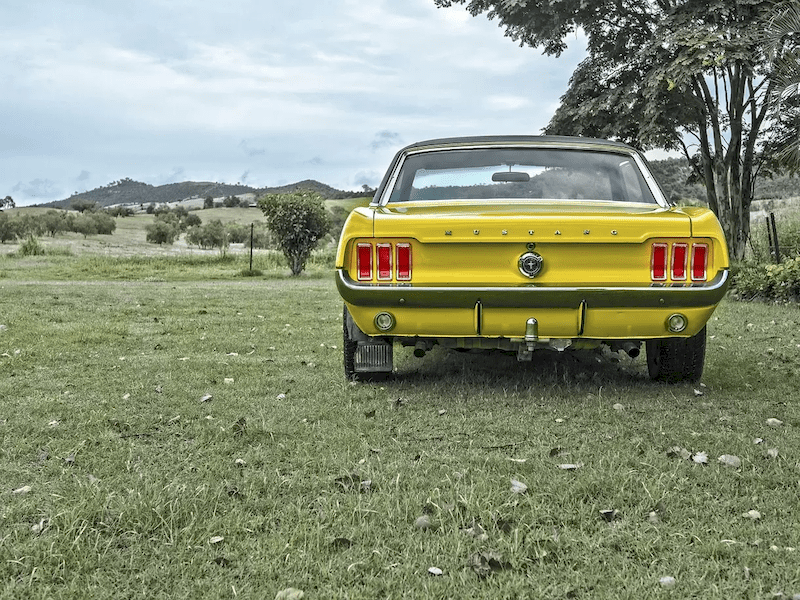 Do you enjoy your American muscle?
The rip-roaring sound of a beefy v8, the smell of rich-burning gasoline, and the spectacle of a swirling car body as the smoke from its tires billows up into the sky…
Of course you do.
But you're not the only one. In fact, Americans aren't alone in this. It comes as a surprise to many people how popular classic American cars can be to people in other countries.
And with a wholesale dealer license from US Dealer Licensing, you'll be able to connect with the international market and export these classic machines to car lovers abroad!
Gearheads Unite!
It's a primal thing. Everyone loves a big, powerful car. Folks in other countries feel the same. Whether it's someone who wants a fun car to take on country drives or an ambitious gearhead who's looking for a new project, there are plenty of opportunities to move product across national borders.
And this doesn't merely include Canada and Mexico. Denmark, France, and Germany are some of the biggest European importers, as well as the UK, Australia, New Zealand and various Asian countries.
With your wholesale dealer license, these foreign ports are open for business, and fans of American classics are chomping at the bit to get their hands on one!
America's Greatest Hits – Top 5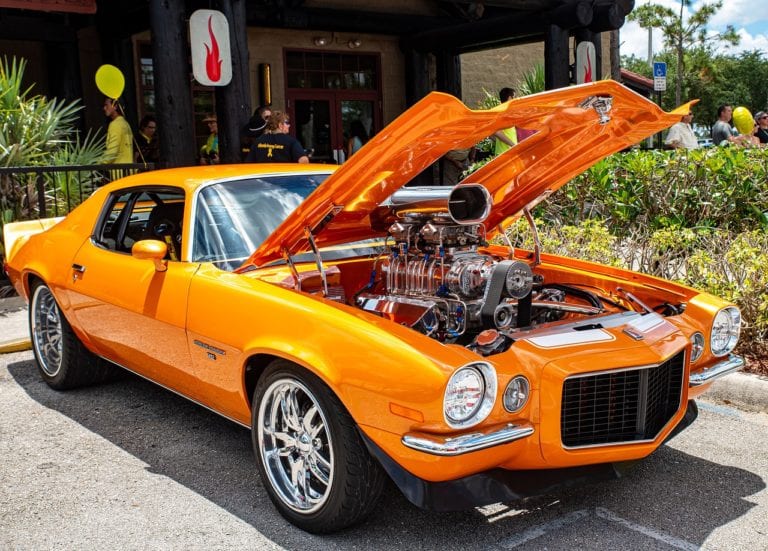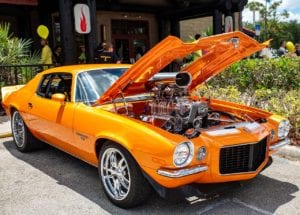 Are you wondering what types of American Icons are making mouths water in other lands? As you're thinking about what to watch for while hitting auctions and searching old barns, here are a few of America's Greatest Automotive hits with foreign buyers.
Ford Mustang – The most popular export to other countries, the Ford Mustang is a great mix of performance and style. The most iconic era is the 1960's.
Corvette – There's no surprise here. The Corvette was Chevrolet's answer to the slew of British sport coupes that were gaining popularity in the US. Its beauty, power, and maneuverability are a sight to behold, anywhere in the world.
Camaro – A full-sized, comfortable powerhouse, the Chevy Camaro is a sporty option for everyday driving. Unlike the Corvette, the Camaro is a regular car with roomy seating and storage, only it has the power and style of a muscle car.
Chevy C-10 – There's nothing like an old truck, and foreign importers are making that clear. The nostalgic look and rugged construction of these trucks still attract car lovers today.
Ford F100 – Here's no surprise after the C-10, as another of America's giants, Ford made an attractive truck in the form of the classic F100. Particularly in Ford-loving markets like Mexico and Australia, you can't go wrong with a classic Ford pickup.
Hitting the Auction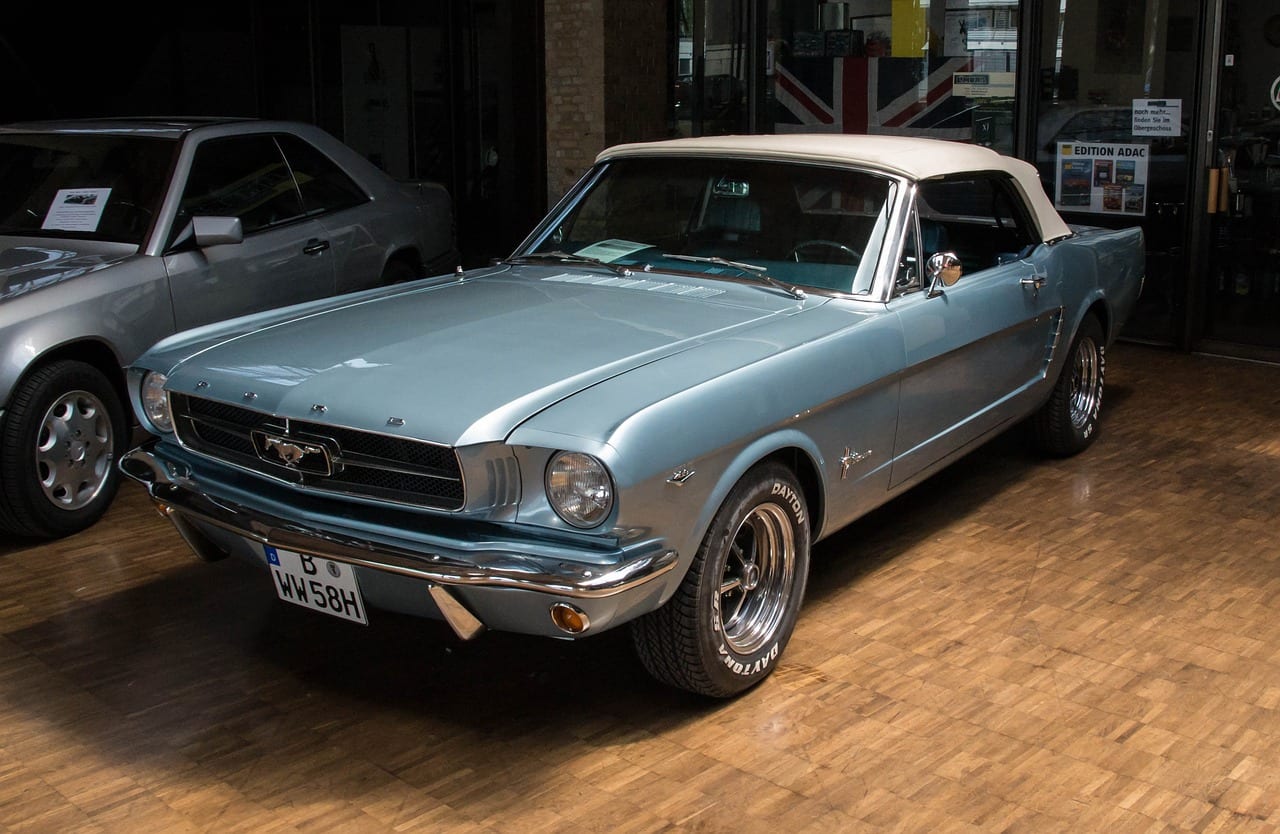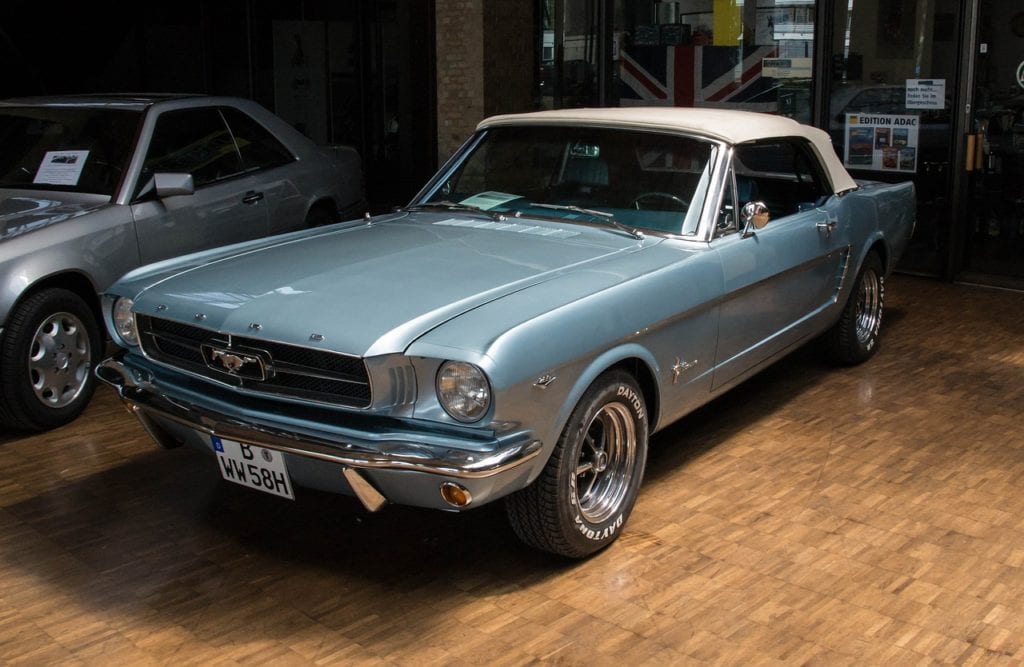 As you think about hitting your first auction, you'll want to make a plan. Before you snag the first stack of gleaming chrome you set your eyes on, there are a few things to consider.
Remember: "All that glitters is not gold."
This has more than one meaning in this case. Not only can these beauties be nothing more than a shiny coat of paint, but you also may get more…or less…than you pay for.
Not all buyers are looking for a gorgeous collector's item. Some folks are after a special project car that may not be available where they live; and spending a great sum on a pretty restoration will leave you looking for another buyer.
Also, classic cars can be REAL pricey. So be realistic about your prospects and make sure you can unload it BEFORE you buy it. Otherwise, you may have an expensive new toy you weren't planning on.
Be flexible. There are plenty of classics that'll fetch a sizable price to the right buyer. And being aware of how much work a car may need before it's in sellable condition will help you decide if a particular car is worth the sum when you raise your paddle in the air.
Open Up Your World With a Wholesale Dealer License
Spreading the pride and joy of American muscle to car fans abroad starts with help from US Dealer Licensing.
We can get your auto export business up and running in as little as 30 days! We'll take care of all the paperwork, get you an office location, and get you your dealer license and plates.
Once you're in business, you'll be ready to hunt down, fix up, and export cherished American classics to collectors and hobbyists from sea to shining foreign sea!