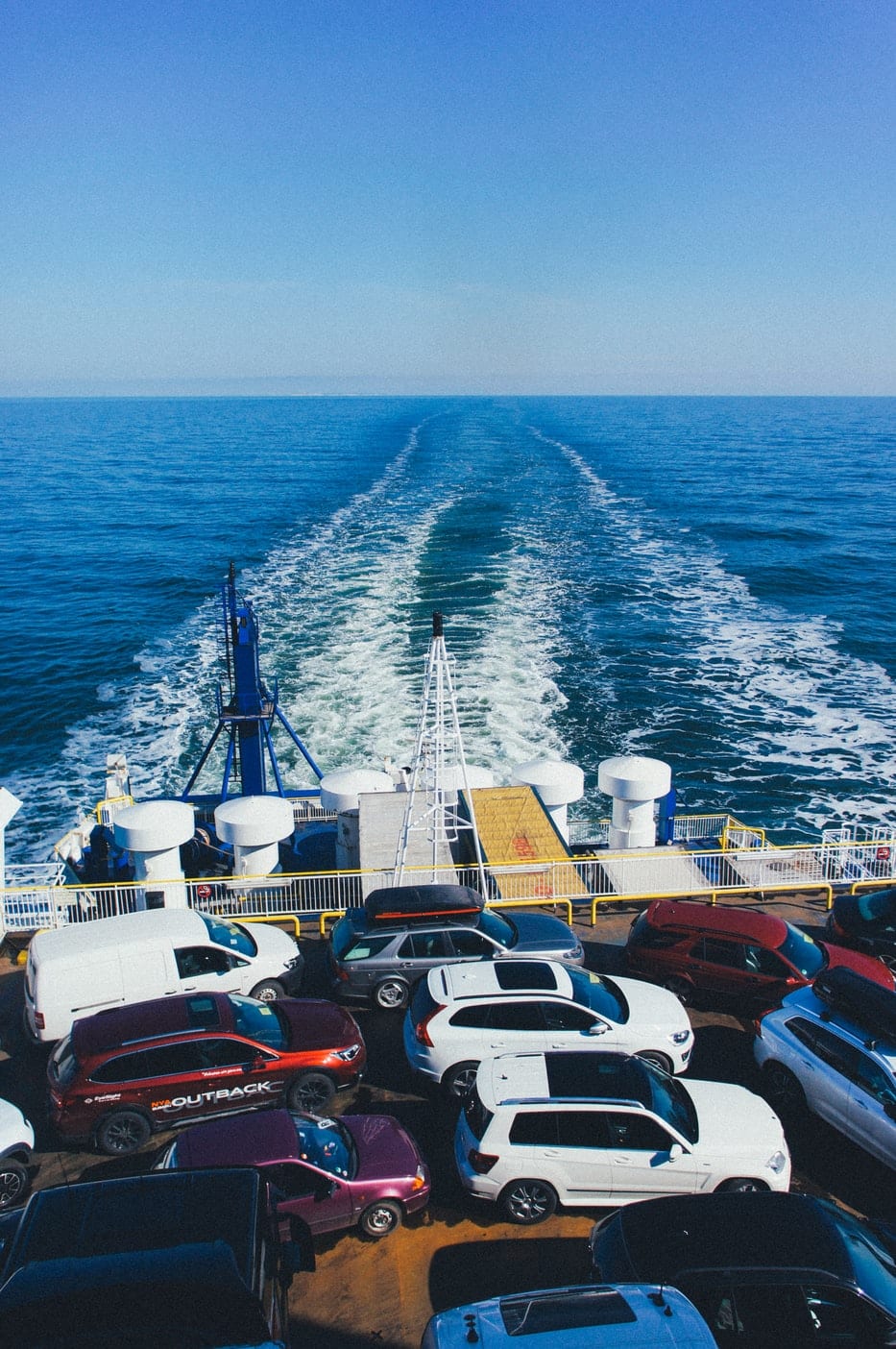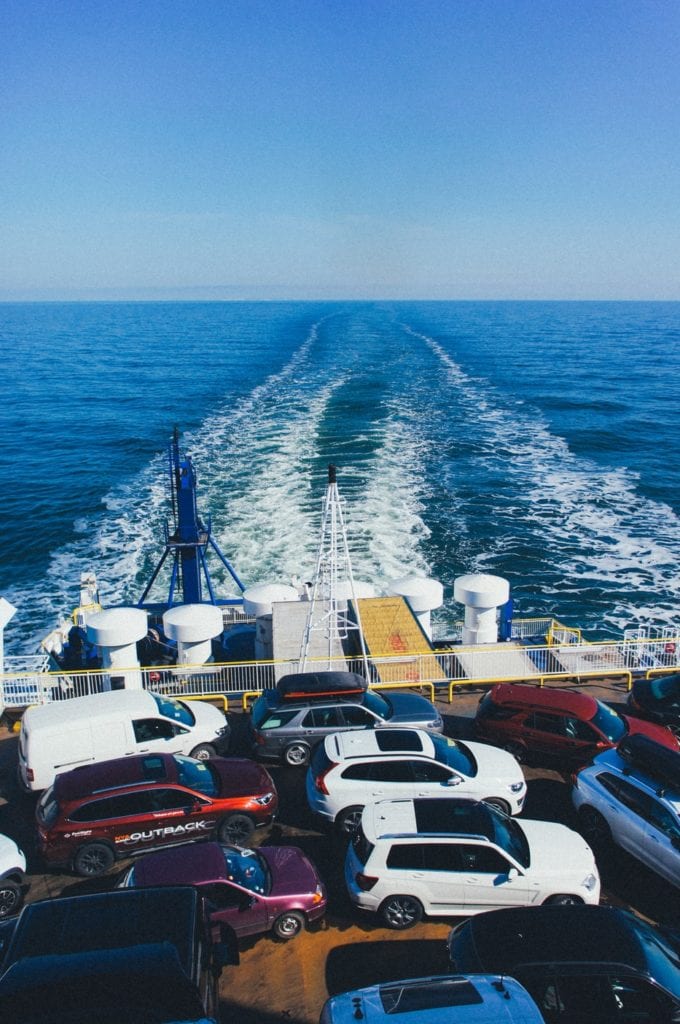 Car lovers come in all shapes and sizes. The same goes for cars. There are tons of different types of cars all over the world. From the giant American "tanks" of yesteryear to the sleek, zoomy sports cars from Europe.
For many of us in the US, we like collecting and fixing up the unique and often odd vehicles from other countries.
Call us eccentric, call us weird… We call it cool.
Let's explore how you can use your wholesale dealer license to import some of these interesting and wicked rides from other lands.
Foreign Cars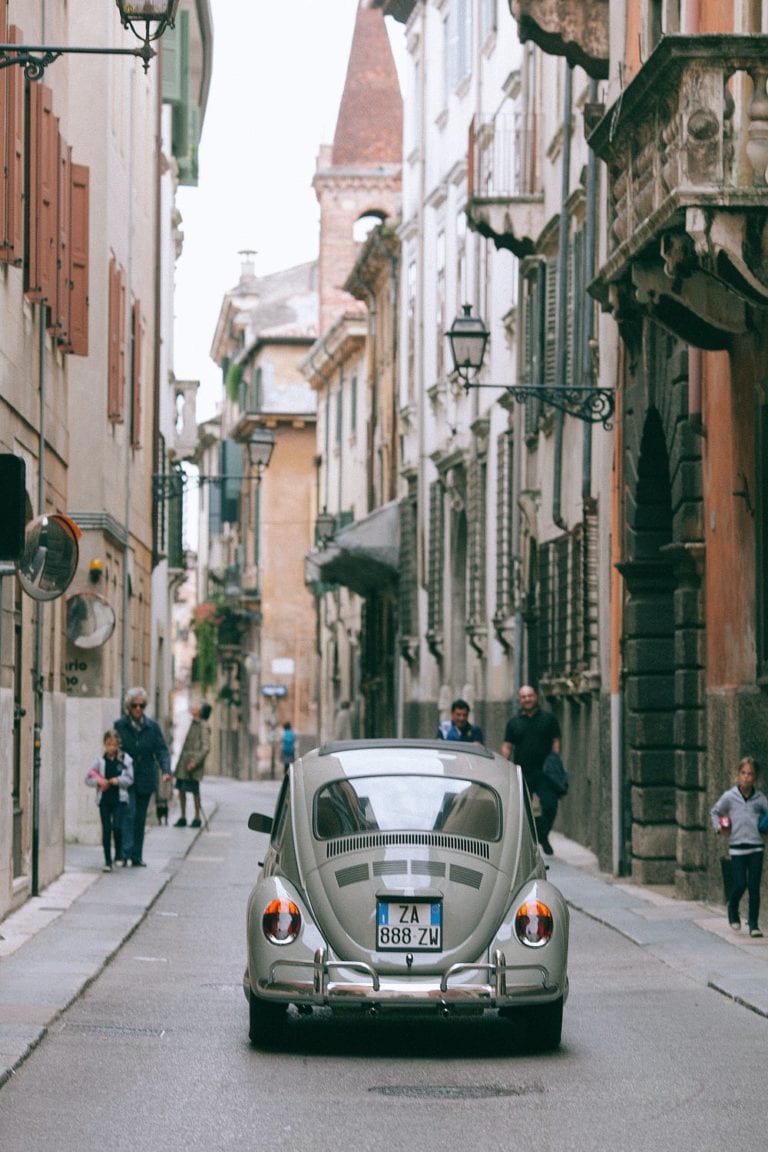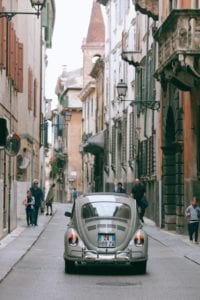 When we talk about foreign cars, it doesn't always mean Mercedes or Toyota or Peugeot. It could simply mean a car that's imported from another country. This can include domestic brands like Chevrolet and Dodge.
Most of our customers who import vehicles do so from Canada. This is perhaps the easiest market to import from, but like every international exchange, a few guidelines and tips are best followed to ensure the smooth transition.
Purchase the Car THERE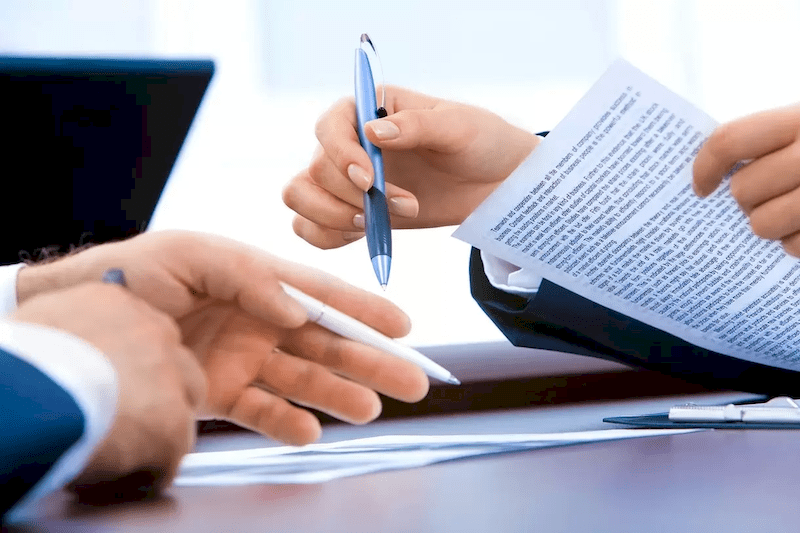 One tip to make sure you get a smooth importation is to finalize the purchase of the vehicle in the country you're importing from. This includes getting all the documentation for the vehicle to prove you have ownership. These are the types of documents you need to make sure you have:
Original bill of lading
Bill of sale
Proof of insurance
Valid license plate or temporary plate
You'll want to check with the country you're importing from to see what specific things you need to have from that country. There can be import papers, extra taxes, etc.
Without clear documentation, along with slowing down the process, you may actually have your vehicle seized when it comes into the country. This of course, comes with extra fees, just like having a vehicle impounded.
Shipping/Transport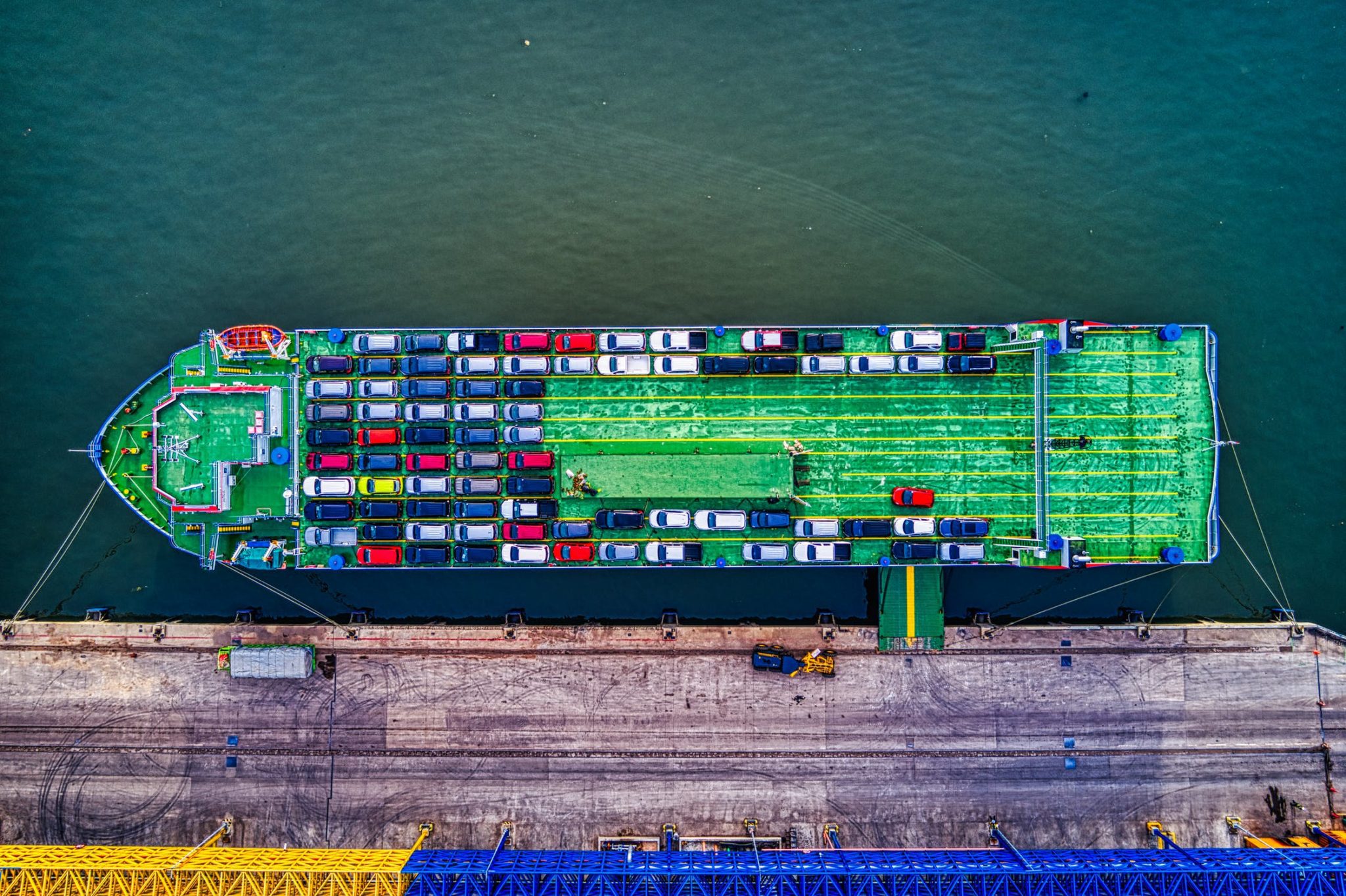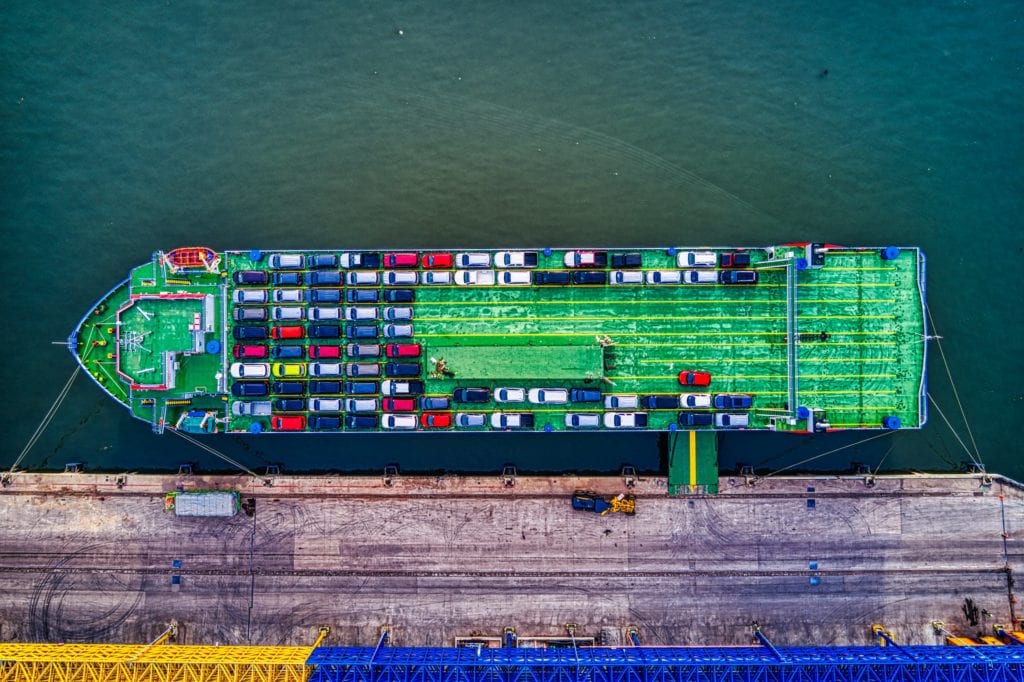 This is much simpler and less expensive if you're importing from Mexico or Canada.
You could just drive it home.
But if you're getting, say, a pristine Triumph from the UK…you'll have a little trouble making it across the Atlantic.
So you'll want to make sure to take shipping costs into consideration when you're planning to import a vehicle that's literally overseas. This can easily add hundreds of dollars to the overall cost of importing a vehicle.
Choosing the right shipping company is another thing to be careful of. Because you're doing business overseas, there are naturally going to be differences in how companies operate—and how much they charge. A lot of people find that going with an American shipping company is easier and less costly.
Check Emissions Guidelines
All cars manufactured after January 1, 1968 are subject to the US EPA emissions standards. These standards ensure that the hydrocarbons, nitrous oxide and particulate emissions from the vehicle's exhaust are within the right specifications to reduce pollution within the US. This may require making modifications to the car to make it more environmentally friendly.
However, as stated above, classic cars that were built prior to 1968 are not held to the same standard as newer cars.
Either way, you'll want to talk with customs to make sure your vehicle has the right documentation to prove that it's passed the EPA requirements.
Wholesale Dealer License
Before you get started on the process at all, however, make sure you have the legal right to import cars to the United States. The first step is to get your wholesale dealer license. If you don't already have one, then the helpful folks at US Dealer Licensing are happy to give you a helping hand. In 3 easy steps, you can have your license in as little as 30 days!