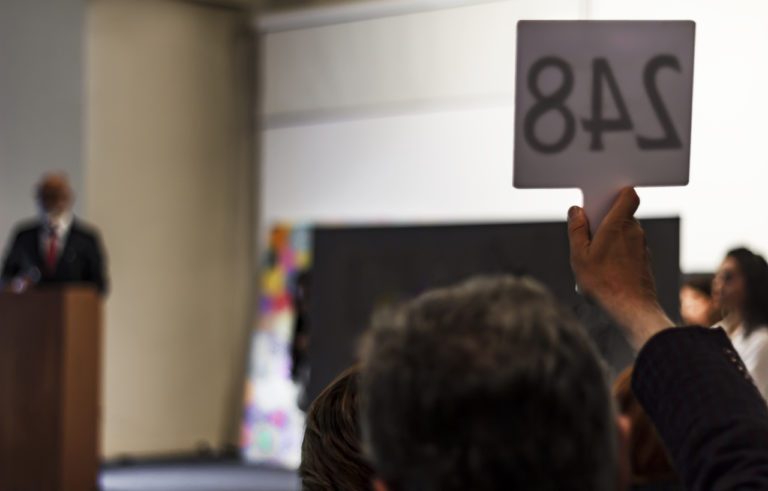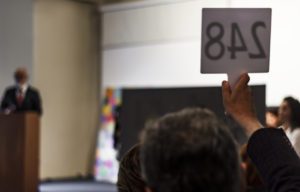 Stop sweating that upcoming car auction!
If this is your first auto auction, we know it can be a bit overwhelming. You probably have questions like, "What's a good deal?" "Can I afford this vehicle?" "Is the vehicle in decent condition…?"
We're here to give you 8 tips to help you successfully bring home the vehicle you want! 
With over 30 years of experience in the wholesale dealer licensing industry, US Dealer Licensing knows a thing or two about auctions!
Tip #1 Know your budget
Before purchasing anything at an auction, it's important to determine your budget. To ensure that you purchase a vehicle within your means, make sure that you research all of your options beforehand so that you have a rough idea of how much each option will cost. This will also help eliminate any unexpected surprises and leave room for error in case something goes wrong at the last minute. 
Remember, auctions are competitive places where buyers typically don't haggle on price. 
You may be able to save money by doing some research before you go. The same rules apply if you plan on selling your old car instead of buying a new one; get rid of your old ride first before committing to a new one.
Tip #2 Check the history of the vehicle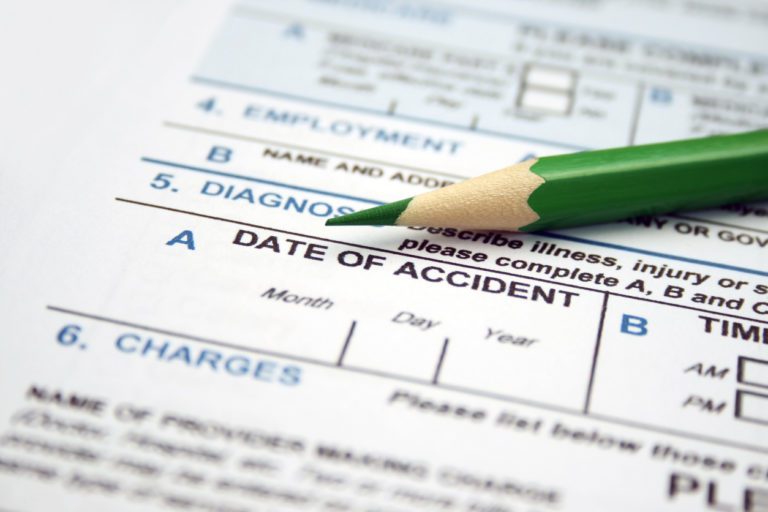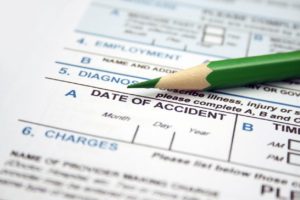 If it's too good to be true, it probably is. It's never safe to purchase a used vehicle without getting its history report. You can get these reports by entering in your VIN into your computer and following a series of prompts. If any red flags come up, that's your cue to back out. 
If no problems are reported, then you can proceed with confidence. When purchasing a vehicle at an auction, it may not be possible to obtain one of these reports—but if you have doubts about whether or not there are hidden issues with a car, walk away. Your time is valuable; don't waste it on bad deals.
Tip #3 Make sure it runs correctly
If it doesn't run properly, walk away. Vehicles that don't run well aren't worth your time or money. If it needs work, figure out how much and ask if there are any discounts for it being in bad shape.
Also, make sure that any parts listed on the receipt are included in your purchase or will be available at a reasonable price. If they're not, that could mean more costs down the road.
Auctions can get crowded and busy which can lead to mistakes happening during bidding. Before making any bids, make sure you have a good idea of how much each item is going for so you won't overpay by accident. There are some good apps out there that let you keep track of auctions with ease.
Tip #4 Consider buying locally
If you're seeking a used vehicle, consider purchasing one that's available locally. There are plenty of reputable sellers who will be happy to talk with you and guide you through your purchase. 
Buying locally also provides up-to-date service records, which will help if anything goes wrong later on. Plus, buying used vehicles locally can save transportation costs (which tend to be higher when buying far away) and dealer fees.
Tip #5 Research before bidding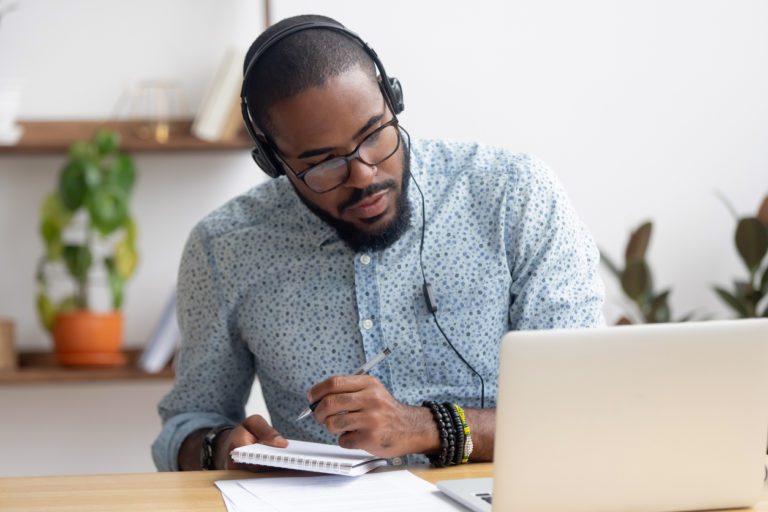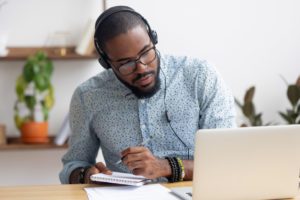 Before purchasing any vehicle, it's important to do your homework. Even though buying a car through an auction is less time-consuming than buying new or used through a dealer, there are still plenty of factors that go into deciding which cars are worth bidding on and which ones aren't. 
In order to get started, make sure you have all of your financial information in order—it's always best to pay for a car in cash if possible. You should also be aware of how much money you can expect to spend on repairs and maintenance when buying a previously owned vehicle. 
Researching these types of things will help ensure that you don't end up spending more money than necessary when it comes time to bid. Also, be sure not to bid more than you can afford! It may seem tempting but losing control over finances will only hurt in the long run.
Tip #6 Have your financing plan in place
If you're interested in purchasing a car at an auction, come prepared with your financing plan. An easy way to accomplish this is by visiting your bank or credit union and having them print out copies of recent statements that prove that you have sufficient funds available for purchase.
 Of course, it would also be wise to ensure that all credit lines are paid down before attempting a purchase like this. Your financial institution will likely require documentation of income as well, so make sure you have pay stubs and W-2 forms on hand. You may even want to take some pictures of your pay stubs—this can help if they get misplaced while making their way through your mailbox. Be sure to check with each institution ahead of time; there may be specific documents required based on where you apply for financing.
Tip #7 Make sure the seller doesn't owe anything on the vehicle
Before bidding on any vehicle, do your research and make sure that it's free from liens. While auctions are popular for finding high-quality vehicles at affordable prices, there is also a large chance that not all sellers have properly paid off their loans. Checking with your local DMV will reveal whether or not any outstanding fines exist. If they do, be wary of bidding on that car or truck.
Tip #8 Get a Wholesale Dealer License
Before you can participate in private or dealer-only auctions, you'll need a wholesale dealer license.
US Dealer Licensing can get you a license in just 30 days, while taking care of all the paperwork and other requirements like a rented office, EIN, and more!
Start participating in auctions—call us at (888) 344-5570.