Mechanics and body shop owners looking to get an auto dealer license, either as part of their existing business or as an addition, are faced with the problem of choosing between multiple auto wholesale dealer licensing companies out there. 
What separates US Dealer Licensing from the competition? 
Let's take a look at what exactly makes US Dealer Licensing different from other auto wholesale dealer licensing companies out there.
Business
Most auto wholesale dealer license companies are just middlemen. They don't provide you with any of their own services, and frankly, they don't care whether you succeed or fail! Instead, they take your application money and hand it off to a third party in exchange for their endorsement on your behalf. 
Once they have collected a flat fee from both you and that third-party dealer, they disappear entirely and leave you on your own. 
We think that's pretty crummy. 
We also think it's not what you deserve when you pay for a licensing service like ours. That's why we do things differently at US Dealer Licensing. We offer a team of experts to help you grow your business by connecting with you directly and helping you after you have received your license through regulation and compliance training, and ongoing support.
Tech Support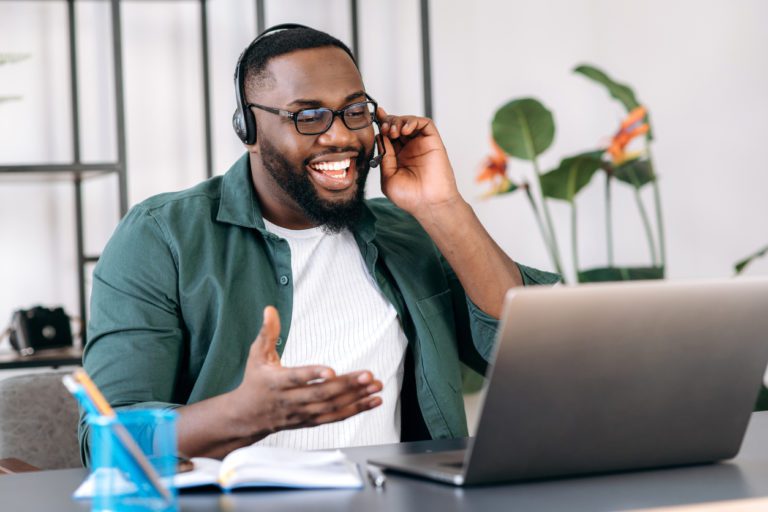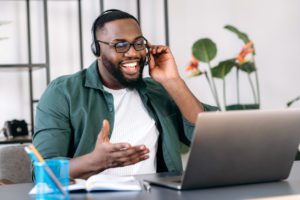 When you call another licensing company for support, you're usually placed on hold before you can speak with a real person. Oftentimes, your issue won't be resolved until you speak with a second or third customer service rep. 
With US Dealer Licensing, we answer all calls live and handle as many issues in one conversation as possible. That way, you save time and frustration!
Our Support Includes You, Every Step of the Way
You'll work with one of our auto wholesale licensing consultants, who will explain each step of the licensing process to you and will coach you through any concerns or questions you may have along the way. 
This personalized approach makes our company truly unique among others. We are here for you every step of your journey into wholesale car sales!
Training
Not only do we have a proprietary training program, our dealers receive personal mentoring from experienced wholesale auto dealers. Learning how to buy and sell cars wholesale will be much easier with mentors guiding you through each step of your journey.
Compliance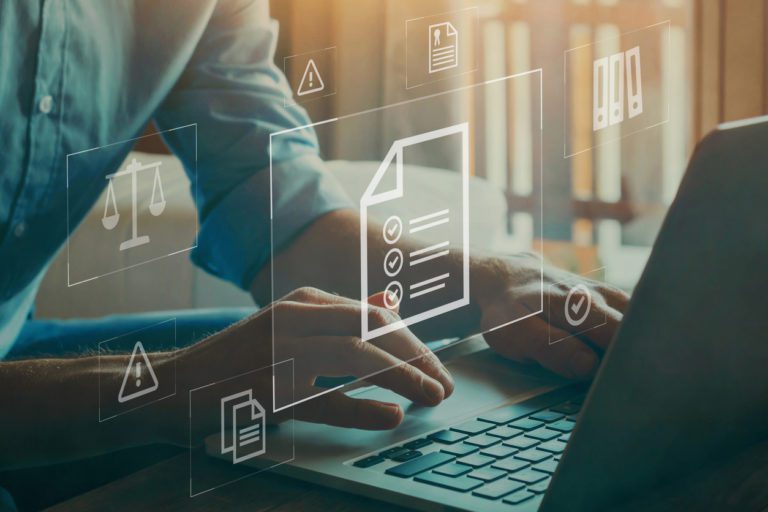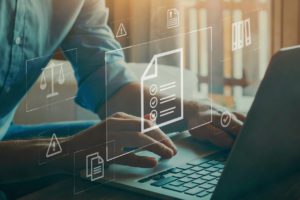 We can't stress enough how important it is to make sure your building and business are in compliance with state and federal regulations. And, if you're thinking that you can just wing it, think again: a simple zoning error could cost you thousands of dollars in fines—and even your dealership license!
That's where US Dealer Licensing comes into play.
We rent you an office that gives you the required legal address. We also make sure that the office and building are always in compliance!
The People Behind US Dealer Licensing
The experts at U.S. Dealer Licensing have over 30 years of experience in the automotive industry and associated fields; that means each member of our team brings their own unique skillset to the table, giving us a level of expertise that's simply unrivaled. With our years of experience and helpful guidance, you can easily get a wholesale dealer license and get your foot in the door.
For help getting your wholesale dealer license or for questions, call US Dealer Licensing at (888) 344-5570