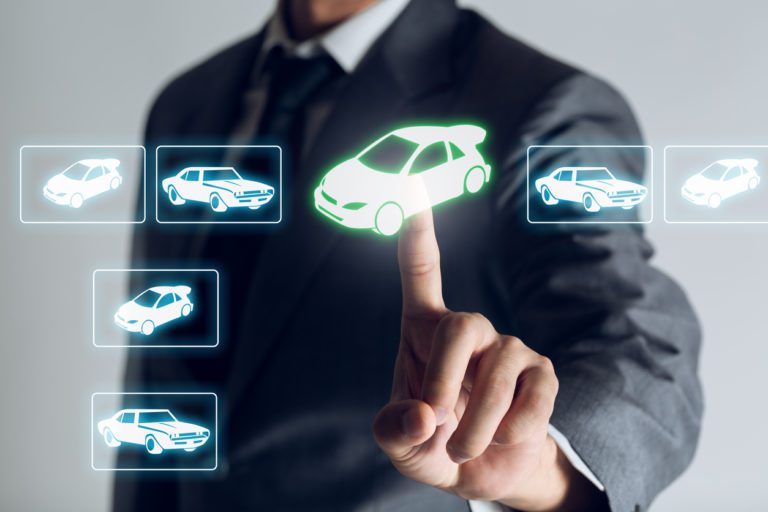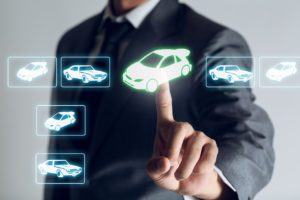 When looking to buy cars in bulk, online auto auctions are one of the easiest ways to do so. With modern technology, you can place bids on hundreds of cars at once and purchase the ones that get you the best deals with just a few clicks of your mouse. 
If you want to learn more about how auto auctions work, you're in the right place! With over 30 years of experience in the automotive industry, US Dealer Licensing has helped countless people attend auctions with ease. 
Keep reading to find out how technology has made it possible to buy cars all from your couch, or wherever you choose to relax!
The Pros of Attending Online Vehicle Auctions
The beauty of attending online vehicle auctions is that, if you don't see anything you like, you can just move on and try again next week. No travel time and no driving all over town—if it takes a few weeks for you to find what you want, so be it. 
An added bonus is that there's plenty of selection; many dealers use wholesale auto auctions as a way to sell cars from their inventory or that they have purchased but don't plan on selling in their lot. You can purchase vehicles at your convenience and still make money by reselling them at a profit.
Another great thing about auto auctions is that you can find vehicles that aren't on a dealer lot or that you can't find anywhere else, since people from around the US can utilize these online platforms. This can mean more cars to choose from for you, and more selling opportunities! 
Where to Find Car Auctions Online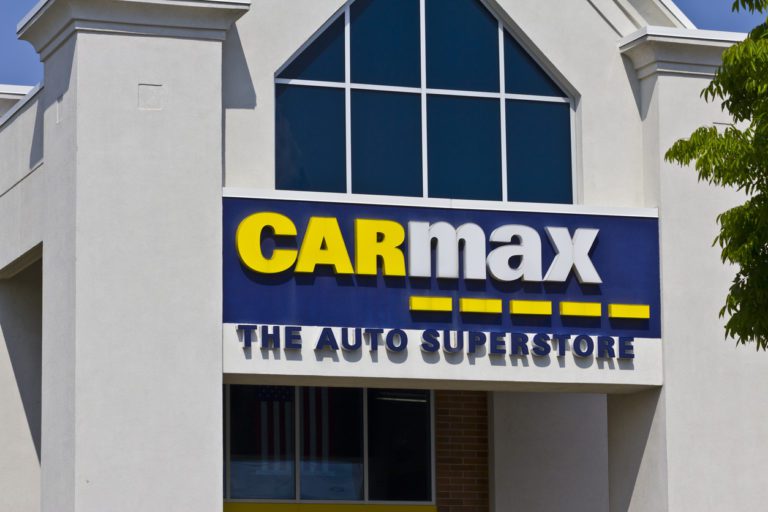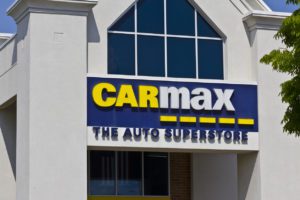 The best car auction websites provide a platform for sellers and buyers to connect online. There are auctions available from dealers or private sellers, depending on what's being sold, and some auctions feature cars that have been repossessed or vehicles involved in lawsuits. The top car auction websites include Copart, IAAI, ACV Auctions, and CarMax. 
Try to test out a variety of online auction sites to see which ones you like the best. Keep in mind that each site offers something different, and exploring them is a great way to see what's out there!
Tips for Success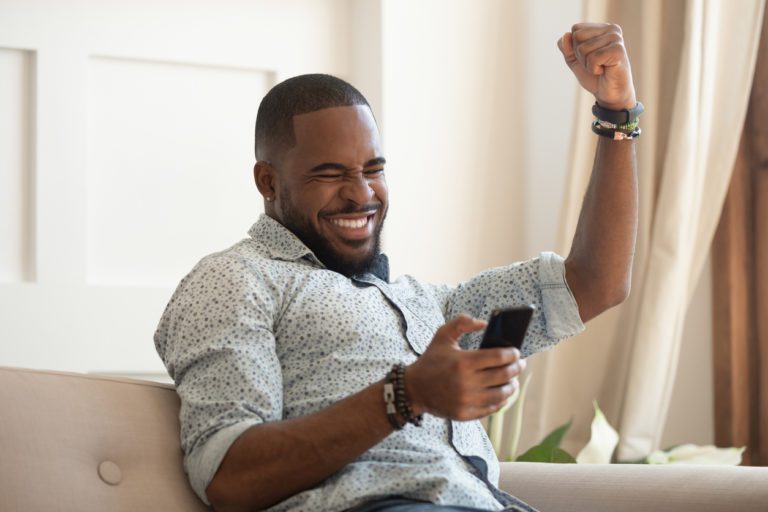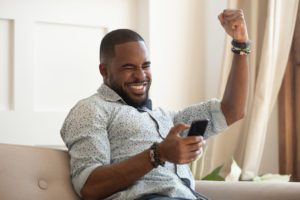 Never go into an online auction without an idea of what you want, even if you're just browsing. Spend some time online learning about your options so that when you jump into an auction, you'll know exactly what you want and roughly how much it should cost. 
Also, remember that most auctions make money on extras like financing and warranties—so do your research and be prepared to negotiate. If any potential deal feels fishy, walk away; they might come back with a better offer. 
Lastly, never let yourself get pressured into making a decision. Take your time and don't feel rushed by the bidding environment; just remember, if you don't find what you're looking for at this auction, there will always be more!
Have a Wholesale Dealer License 
In order to attend private or dealer-only online auctions, you must have a wholesale dealer license. 
Wholesale dealer licenses allow you to purchase new and used vehicles directly at greatly reduced prices. In many cases, these discounted rates can help eliminate the high costs associated with traditional retail sales channels. 
To apply for this license, you must meet specific qualifications established by your state's DMV regulations. In most cases, individuals must own property within their state of residence that includes garages or suitable storage areas where they intend to keep purchased vehicles during non-business hours. Some states require applicants to be at least 18 years old. 
Others require applicants to have completed a certain amount of formal education. Many states require applicants to pass written exams, pay application fees and submit personal references. Depending on your circumstances, some requirements may be waived. For example, if you already hold another type of automotive license such as a commercial driver's license (CDL), then certain requirements might not apply to you.
Sounds confusing, right…?
It doesn't have to be!
At US Dealer Licensing, we can help you get your license in just 30 days including paperwork support, company and EIN application submission, regulation training, office rentals, and more! To get started with attending online auctions, call (888) 344-5570.