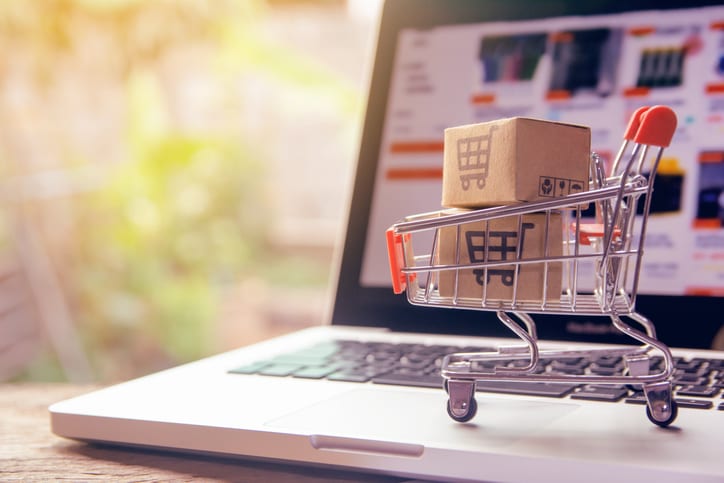 You open your phone to complete your weekly grocery shopping, which you now do with the touch of a button. You scroll over to your Amazon app where you order the other miscellaneous items that you need…but can't always be found in store. Like your groceries, these items will be delivered right to your doorstep.
This is the world we now live in. New technology and automation allows us to purchase items and have them delivered to us and we never even have to leave the couch.
Convenient, right?
While it seems only logical that smaller items like groceries and takeout food can be delivered right to us, what about bigger items? What about a car?
Can I Really Buy a Car Online?!
This is exactly the question Carvana set out to answer. Carvana is a car company that has created an online car buying service that allows customers to either pick their car up from a "car vending machine" or have it delivered right to their door.
This sounds intriguing, doesn't it?
Now you can get in on the action with US Dealer Licensing. All you need is a wholesale dealer license to get started!
Why Do I Need a Wholesale Dealer License
There are several reasons why one would want or need a wholesale dealer license. Some of these reasons include importing and exporting vehicles across the globe, purchasing salvaging vehicles, or participating in auto auctions.
Many auto auctions are closed to those who do not have an auto dealer license. By getting a wholesale dealer license, you can buy and sell vehicles at dealer-only auto auctions.
CarvanaACCESS, "A Whole New Way To Wholesale"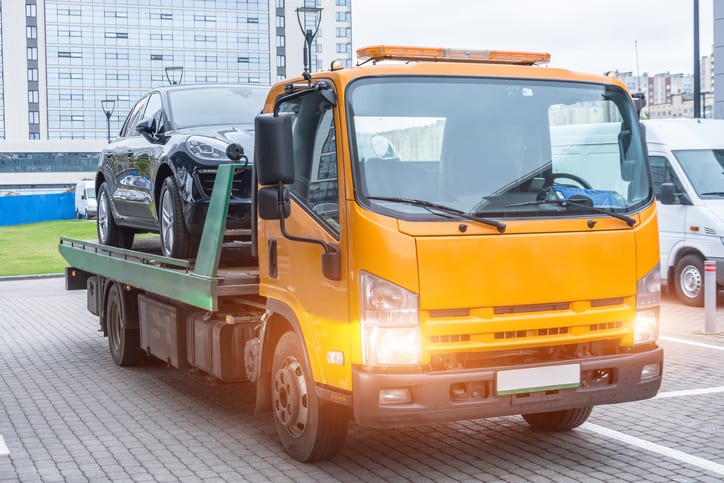 So, you may be wondering how getting a dealer license would help someone get their foot in the door with a company like Carvana.
While Carvana was originally created for the average consumer who didn't want to car shop from dealership to dealership, they have recently released CarvanaACCESS.
CarvanaACCESS is a direct purchasing platform. This allows individuals with wholesale dealer licenses to purchase cars from Carvana in a "timed bid online auction." These auctions allow Carvana to share their broad inventory with wholesale dealers.
For those who have a license, this means that you have a new avenue to purchase cars, which means more of doing what you love! You can continue to supplement your income while also being a part of the future of car buying!
Changing the Game of Car Buying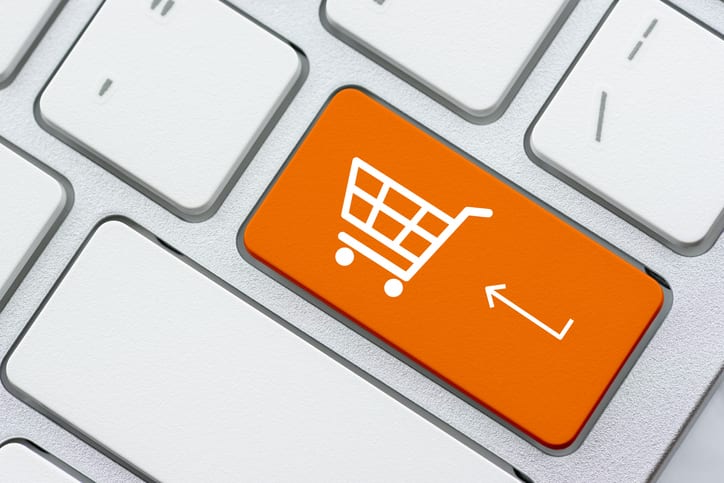 While car buying and selling is something that will be around for generations to come, the way we do it might change greatly.
Virtual online auctions and delivering cars right to your door could someday become the new normal, but one thing that remains the same is, no matter how we do our car shopping, wholesale dealer licenses play a huge role in the car industry.
Get Your Own Wholesale Dealer License!
Want to obtain a license but you're not sure where to start? US Dealer Licensing can help you with the process!
We will walk you through how to get a dealer license. Our team will be there every step of the way, including providing a state-approved physical address to rent, handling paperwork, seeking out the best prices for bonds and insurance, and offering regulation coaching to ensure you are always within compliance. We provide an easy, 3-step process for getting started.
In 30 days, we can give you your wholesale dealer license and dealer plates, all in your name and certified. To start the process today, call (888) 344-5570 or visit our website for more information.