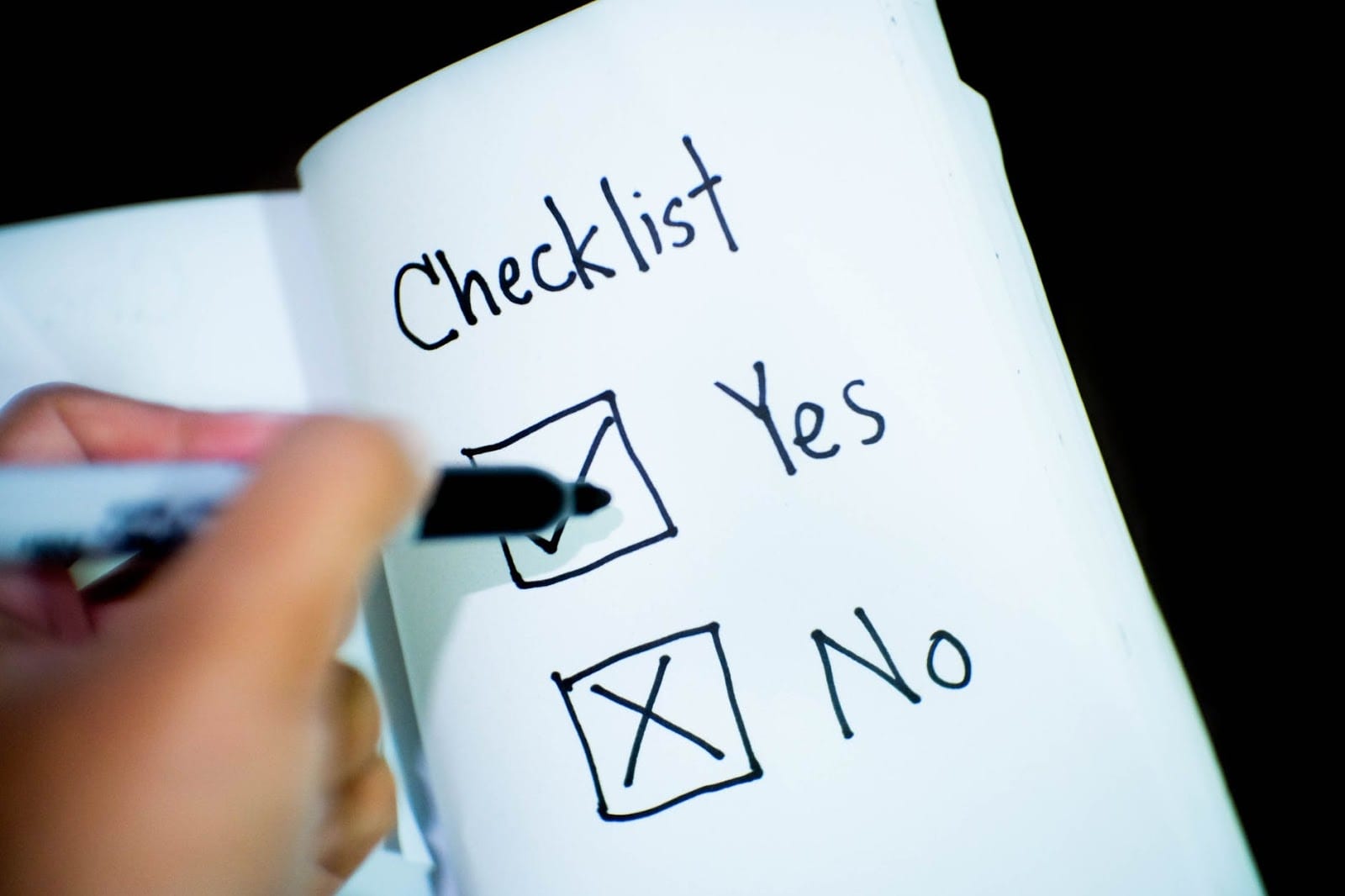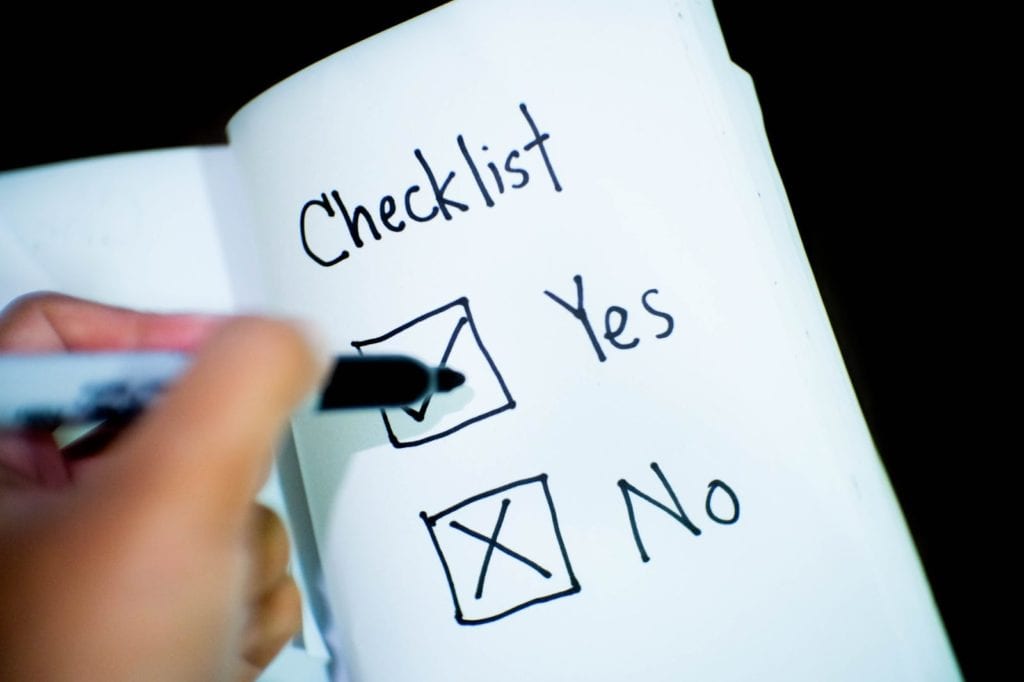 One of the hardest tasks we have to face in life is determining whether or not something is the right fit for us.
Remember when you thought tap lessons would be a great idea? Or how about those early-2000s frosted tips…?
On the other hand, things that should have been disastrous ended up working in your favor. You know that job you didn't want that led to a huge promotion—or Bennie, the stray cat you couldn't possibly have had room for?
Though we often learn the hard way, sometimes guidance is handy when making a decision—especially when deciding if a wholesale dealer license is right for you.
US Dealer Licensing has over 30 years of experience in the auto industry and has heard a "what if" or two. This is why we have compiled a list of items to ask yourself when deciding if a wholesale dealer license is right for you!
#1 Do You Want to Attend Private Car Auctions?
Sure, the idea of attending a private car auction sounds fun, but you must ask yourself why you really want to attend.
Do you want to:
1. Sell vehicles directly to dealers
2. Buy cheap cars to flip
3. Purchase vehicles in bulk
4. Acquire salvage vehicles
If you answered yes to any of these questions, a wholesale dealer license could be right for you!
If you're just the casual or occasional vehicle auction attendee, a license may go unused and unappreciated.
#2 How Many Vehicles Do You Sell Per Year?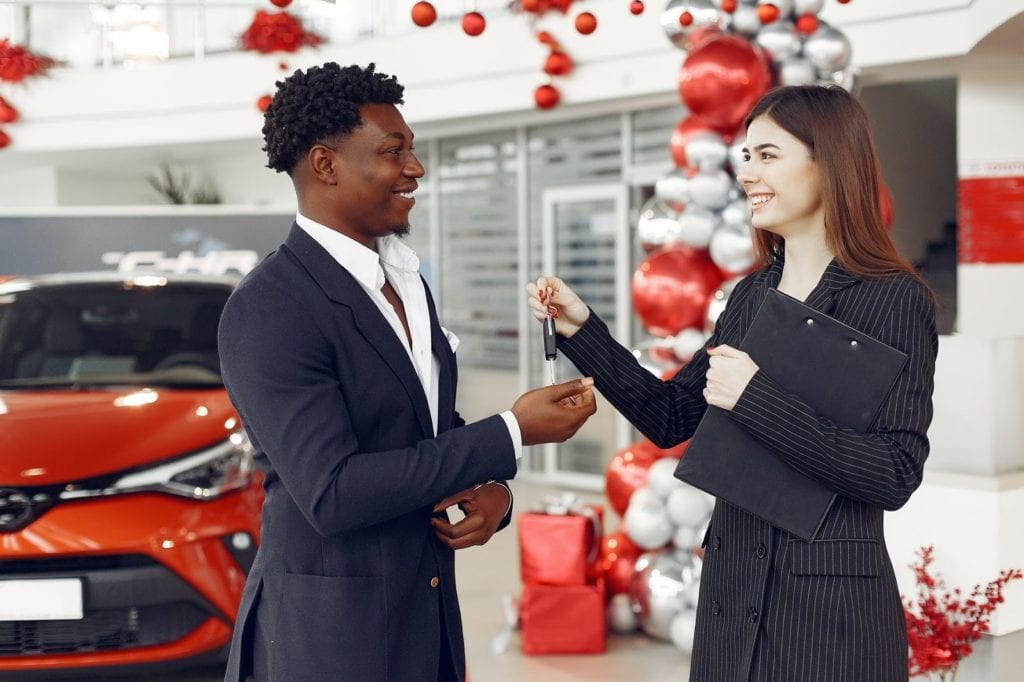 To the average person, this question may seem strange, but to the aspiring vehicle-flipper, this inquiry poses a challenge. How many am I allowed to flip?
Most states permit an individual to sell anywhere from 3 to 5 vehicles to a dealer without a special license.
Remember our conversation about knowing whether something was right for you? Well, let's just say that quest for the perfect vehicle left you with quite a few cars in your yard…cars that you no longer need.
So the million-dollar question is, how can you sell all of them legally?
Yep, you guessed it! You need a wholesale dealer license.
So let's recap, if you sell less than 3 vehicles per year, a license is probably not for you. But if you want to flip and sell vehicles, or perhaps your indecisiveness has left you with a few too many, a license could come in handy.
#3 Do You Have a Need to Import or Export Vehicles
We're not talking about importing $200,000 Lamborghinis from Italy, we're talking about selling and buying vehicles from our neighbors—Canada and Mexico.
Though back to the Lamborghini, with a wholesale dealer license, nothing is stopping you from exporting one to any country in the world. With a license you can also import vehicles from select countries.
So ask yourself this, "How often do I plan on importing or exporting cars?"
#4 Have You Ever Dreamed About Starting a Small Business?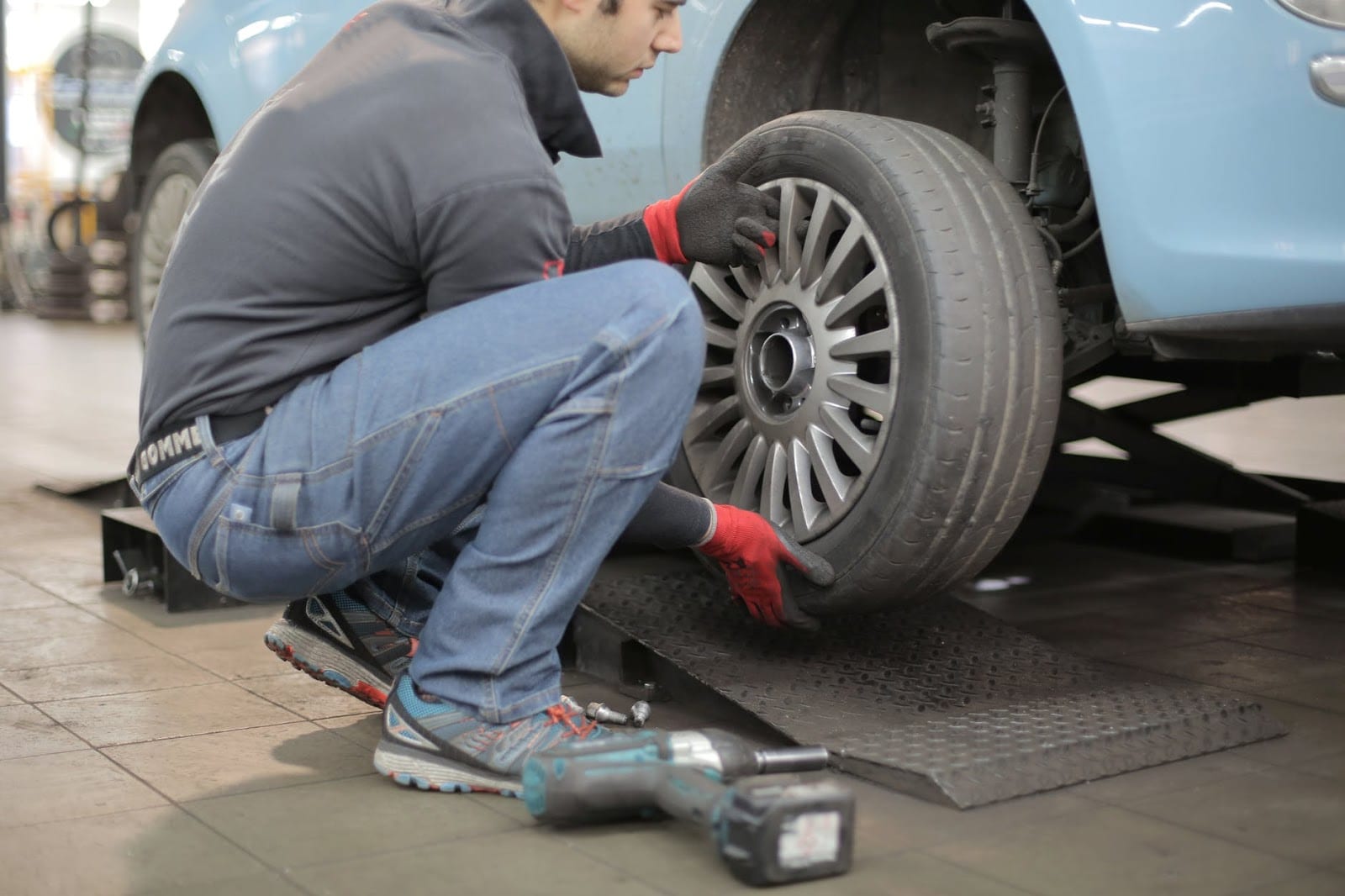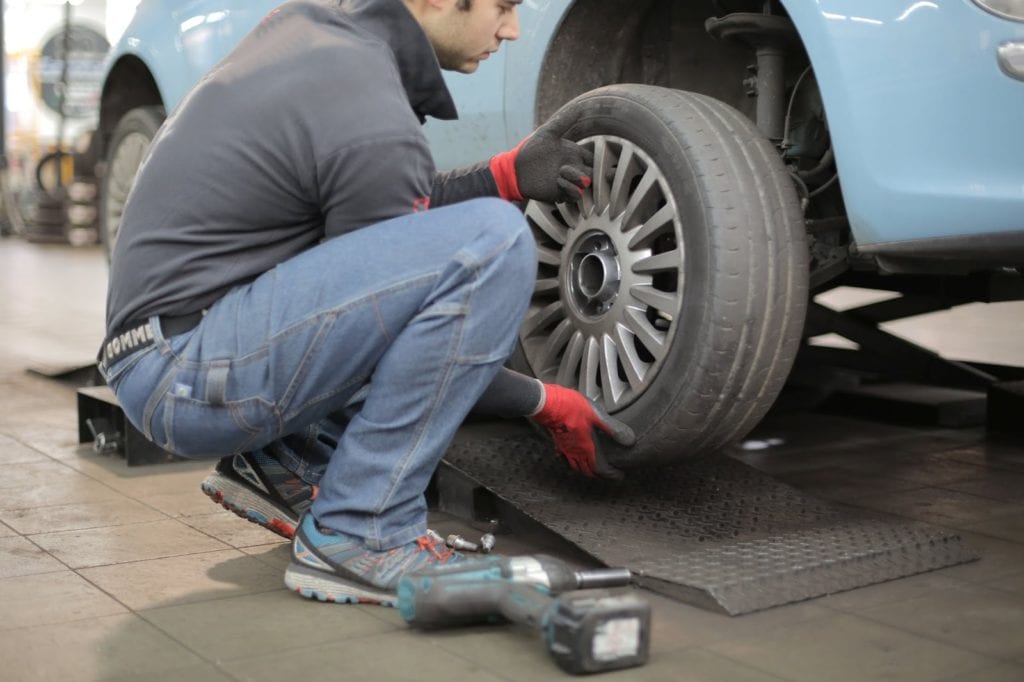 This is our last question to mull over, so please, think about it carefully!
With a wholesale dealer license, you become a small business owner.
Remember that repair shop you always fantasized about? Or how about that detail garage? With this license, you have the means to purchase and sell a large variety of vehicles without stressing over the car selling maximum.
A small business can open up a lot of doors—both financially and internally. The real question you must ask yourself is how high do you wish to climb.
Getting a Wholesale Dealer License
So you really considered our questions and have decided you need a wholesale dealer license—now what are the next steps?
Paperwork—lots of paperwork.
Don't stop reading yet! US Dealer Licensing is here to help!
Let our team guide you through the entire process. From walking you through the paperwork to renting you an office to ensure that your new business stays in compliance, US Dealer Licensing makes obtaining your license an easy process—just 30 days.
To get started on your journey, call (888) 344-5570—no more "what ifs."