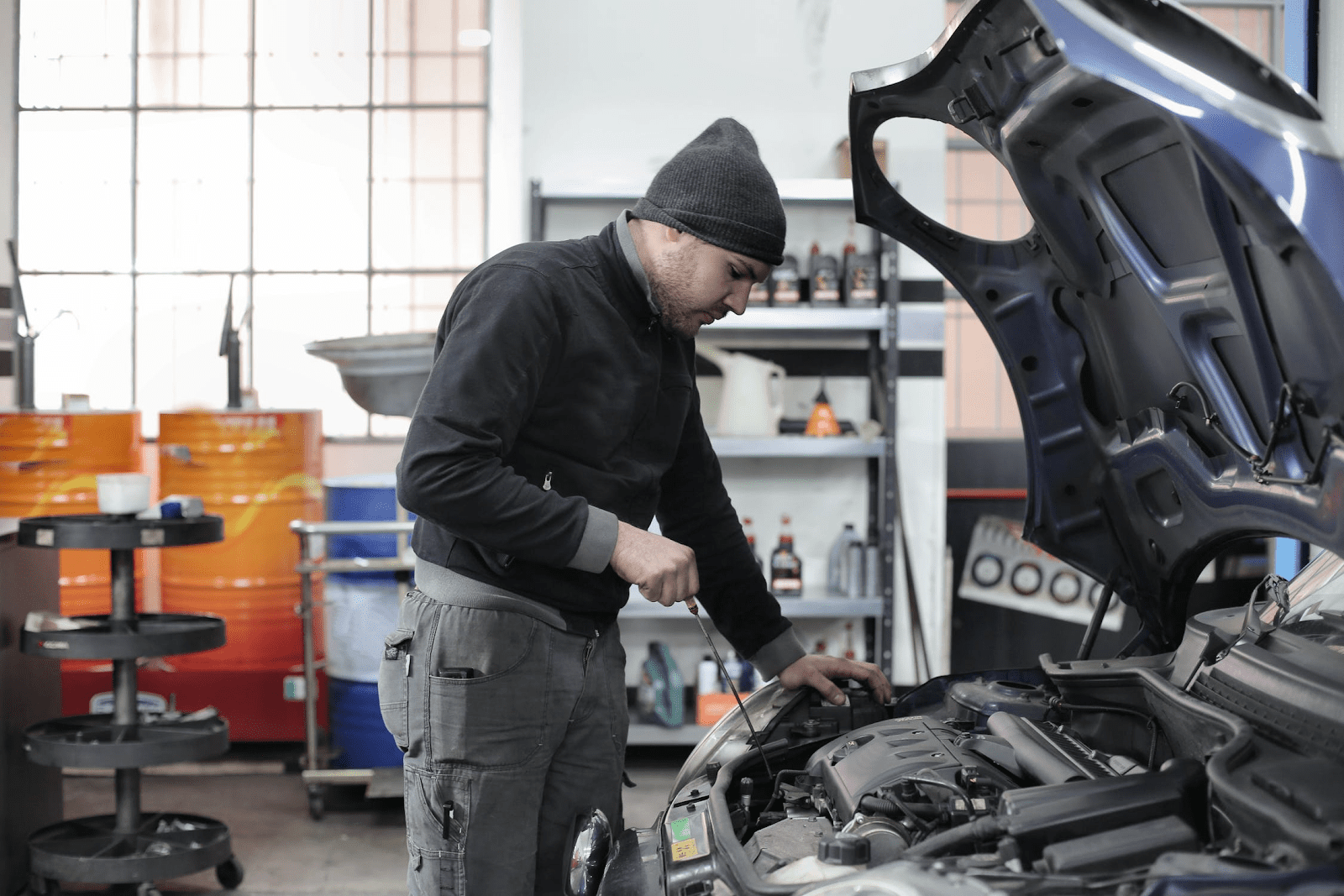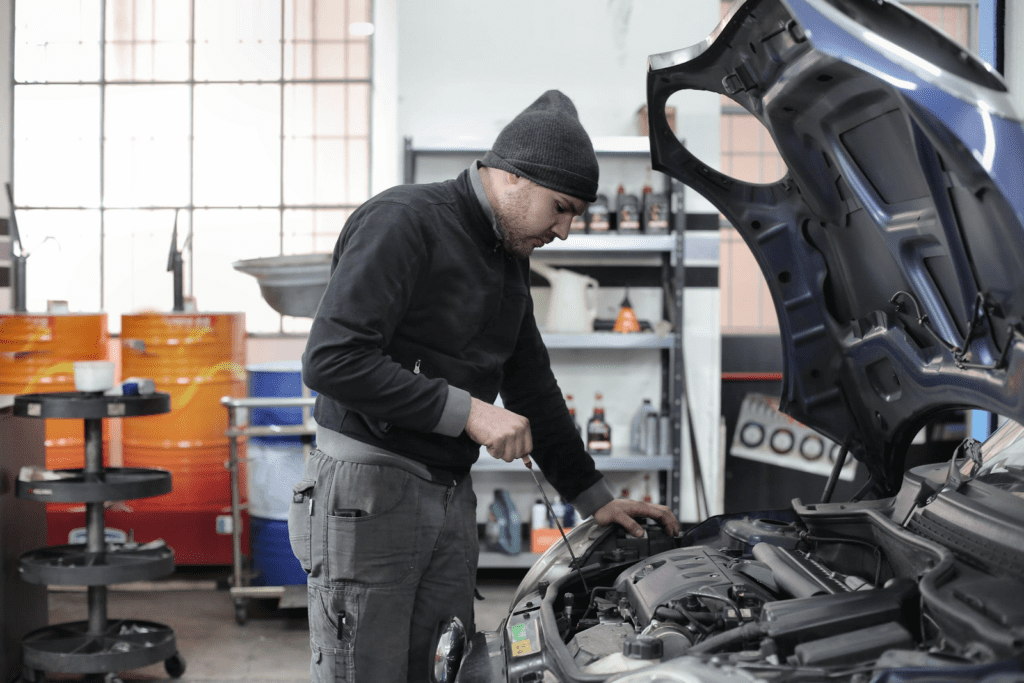 It's no wonder the automotive industry is so profitable. Even an old truck with four flat tires will sell well, only to leave the dusty garage, get fixed up, and be sold for even more.
That's where you come in. You understand the value of hard work better than anyone, having worked on salvaged vehicles in your garage and profited too. And yet, you've made sure the car was affordable, which bolstered your business through word of mouth. Every time you make a sale, you feel a thrill.
Likewise, buying the car is a feeling of its own. Holding the keys in your hand, sliding them in the ignition, and hearing the engine purr is a unique experience. But you run into a number of problems if you don't have the title.
You're known for being on top of things, but even you have misplaced a title or two in your day. Instead of pulling your hair out every time you run into a problem, why don't you dial that number for professional title service?
US Dealer Licensing provides expert help in navigating title issues. Here are 5 stressful scenarios where a wholesale dealer license will come in handy!
#1 Lost Title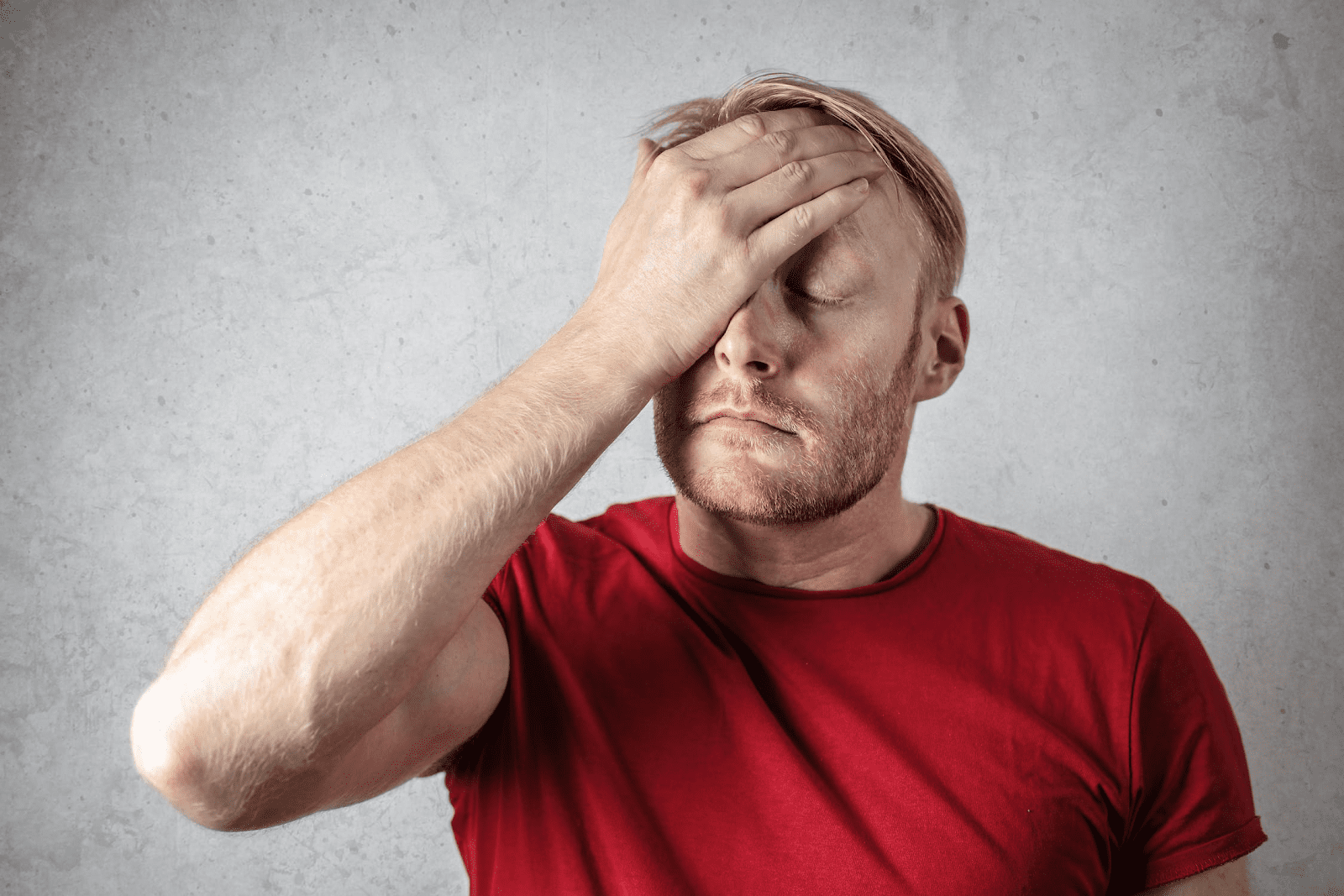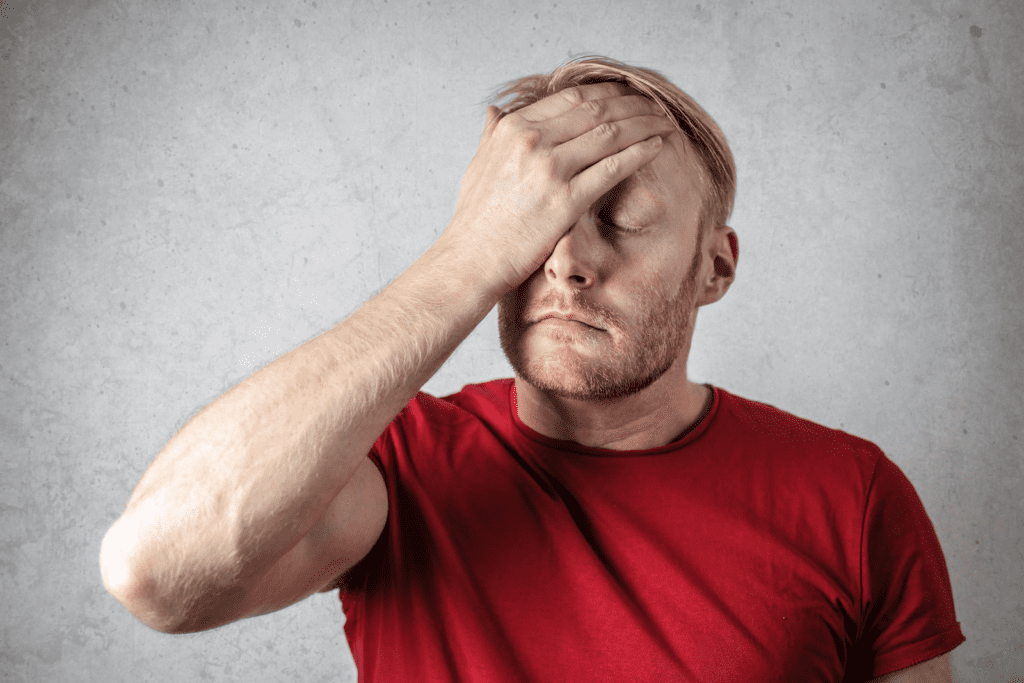 Even if your dealership exists within your garage, the handling and mishandling of titles and other paperwork is a chore in itself. As your business grows and you have a number of makes and models on your lot, keeping track of your inventory can seem impossible.
You need time to process a purchase before delivering the title, but the amount of time you have depends on the state. When you sell a car in Indiana, you're required to supply a title within 31 days. This allows the owner enough time to get their plates and registration.
But you've emptied every filing cabinet and have no idea what happened to that title. You've looked everywhere and you're running out of time. Luckily, US Dealer Licensing can help you out.
#2 Purchased Vehicle Without a Title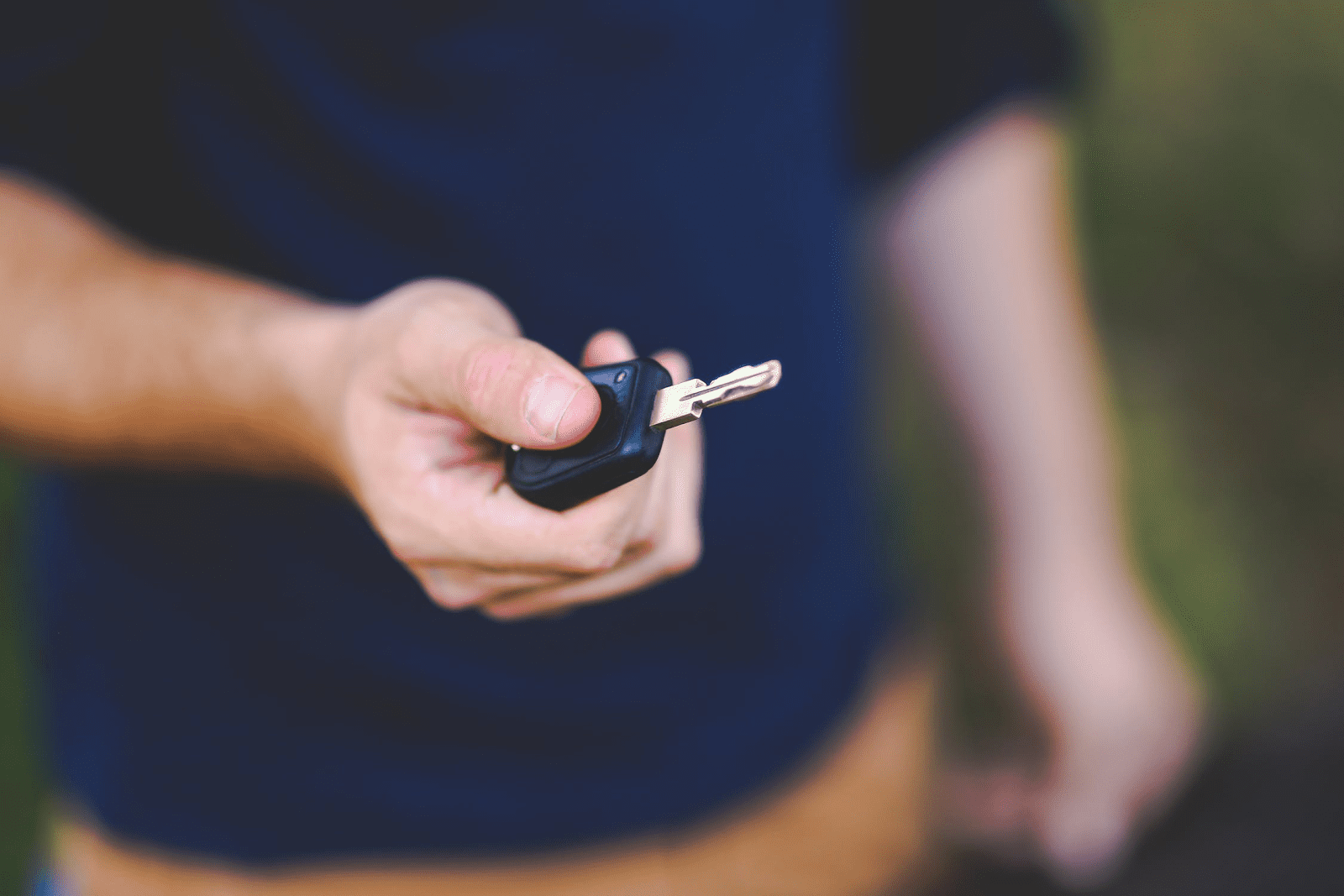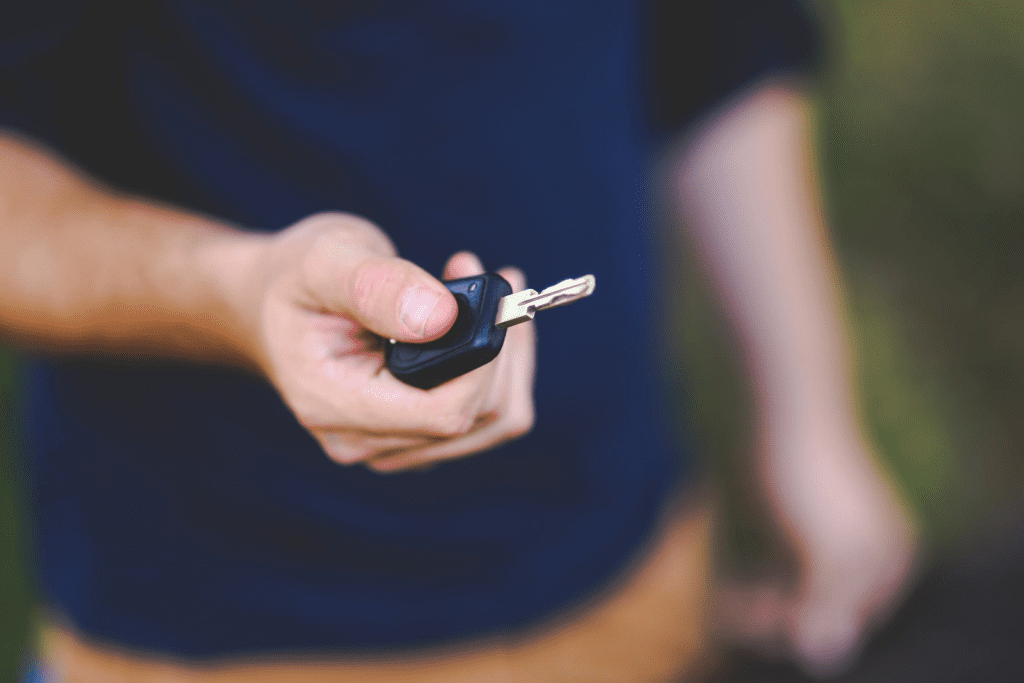 Alternatively, you may have found your next fixer-upper online. When you went to take a look at it, you saw the potential for profit and insisted on buying then and there.
The guy fumbles when you ask where the title is. He's looking for it, he says, and he'll deliver it to you soon. You didn't expect it right away anyway, so you go on your way.
Time passes, and you've not heard from him. He won't answer your calls, and now you've got a car without a title. And what's the use in doing work on the car until you know you're legally allowed to sell it off again?
#3 Salvage Titles
A car deemed salvage by an insurance company is awarded a salvage title when it's transferred from its owner's hands to an auction. Then a wholesale dealer like you arrives at the auction, looking for your next project.
And boy, did you find one. But once you've put your blood and sweat into the efficient repair of that vehicle, you're not quite ready to sell it off yet. Before that happens, you need to acquire a new title. US Dealer Licensing can walk you through the steps to make that happen.
#4 Import/Export Titles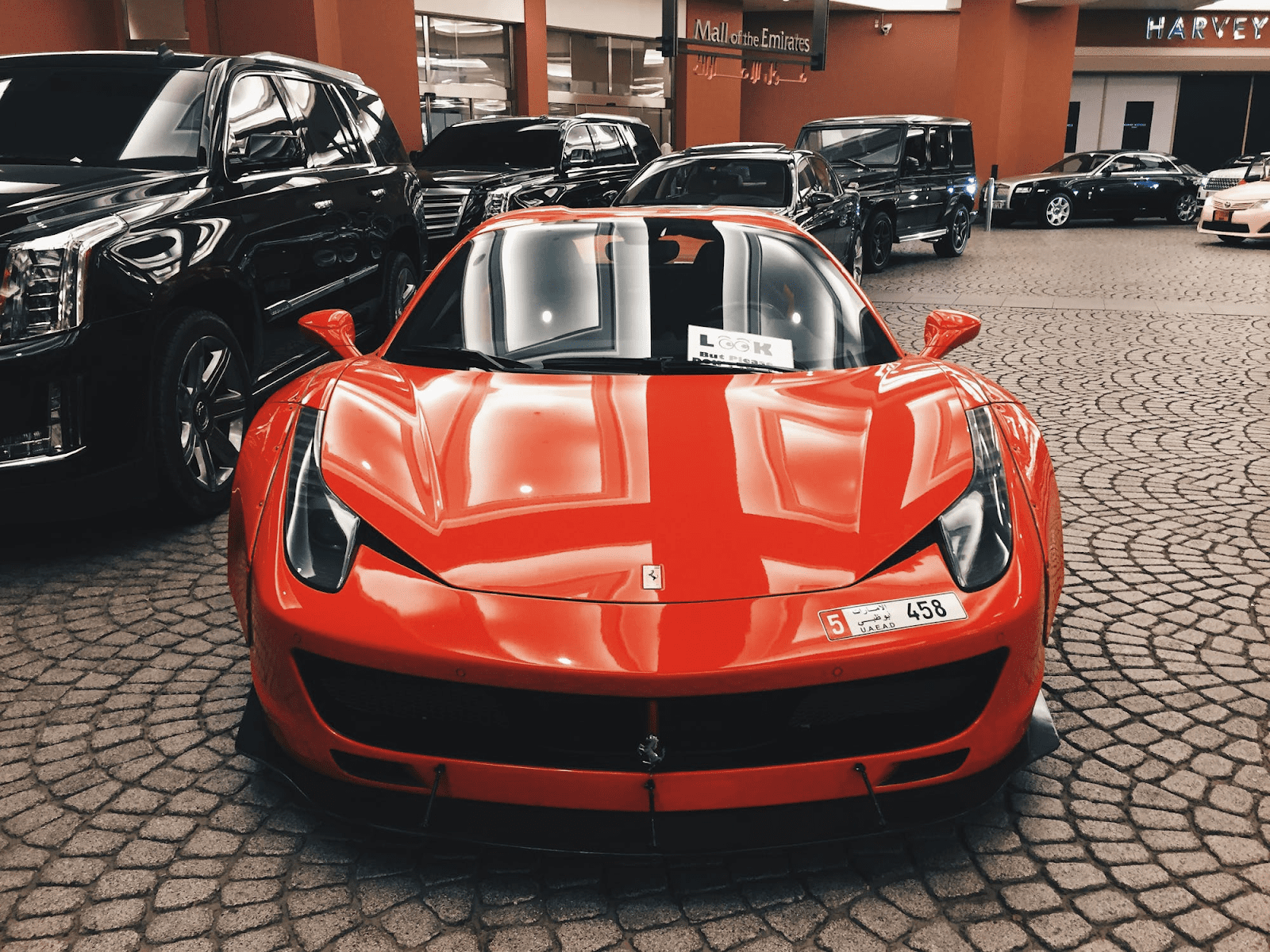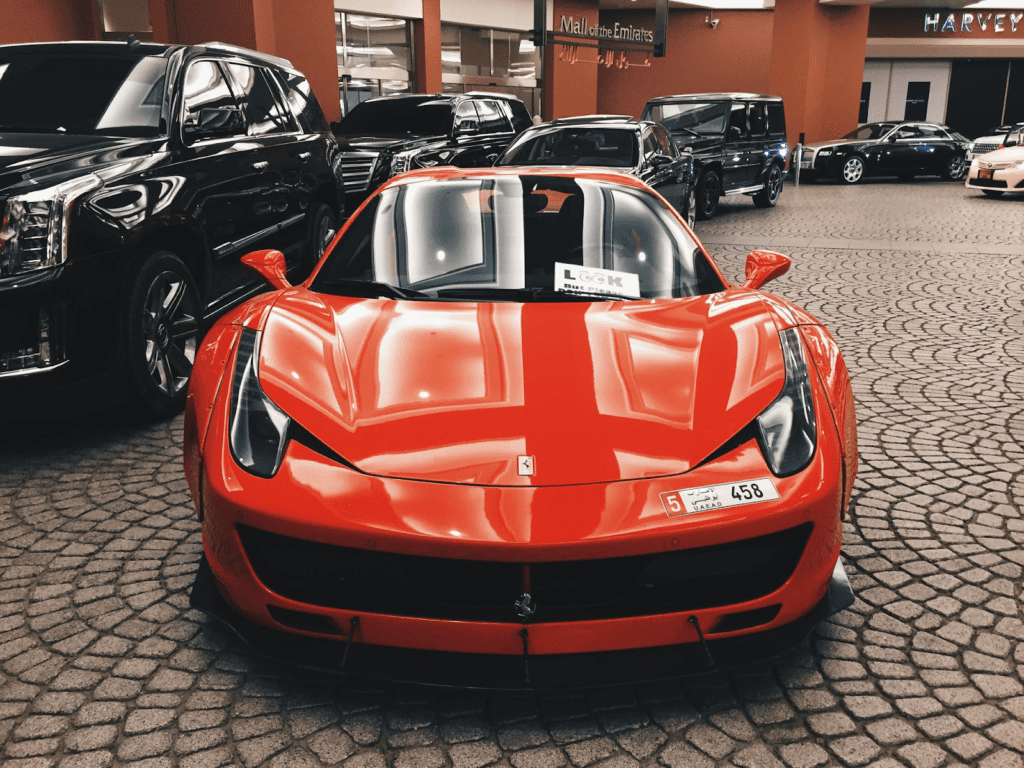 If you're in the business of importing and exporting vehicles, you've made good use of the benefits provided by a wholesale dealer license. With this new world of business comes a bit more paperwork. After all, you may have the title in your hands, but it's in a different language.
On the other hand, you may find yourself staring at an export only stamp on the car's title. You have the license to sell it off again, but you may need help fulfilling the permits to do so.
#5 Missing VIN Plates
Just like us humans, every car has its number of identification. So without the VIN, how can you verify you have the right title?
Don't worry! You'd be lucky not to encounter this problem if you're working on older models. Over time the plate may have eroded so much it's unreadable, or maybe the salvage car you're working on doesn't have any at all.
What Else Does My Wholesale Dealer License Do for Me?
The list doesn't end there either. In addition to the expert help that puts your title issues to rest, your wholesale dealer license allows you to attend dealer only auctions and get good deals on salvage directly from auto insurance auctions. You also have the power to import from many countries and export anywhere.
When you purchase a wholesale dealer license, we will have dealer plates for you to get started buying and trading within 30 days. For more information, visit here, or call US Dealer Licensing at 1 (888) 344-5570.