So a long time ago, a buddy of yours who bought and restored salvage cars gave you an idea. You were no stranger to the concept yourself, having picked up the hobby to save money, because you could. He saw potential in you and thought you might have the know-how to take your craft to the next level.
Sure, you've enjoyed fixing up cars in the garage in your spare time, but it never occurred to you to want something more. But things changed. As you've invested more time in the process, you've gained confidence in your craft and quit your day job. Now, of course, you're looking to start a small business, but you've run into a hurdle in the process. In order to expand your clientele, you've set your sights on a wholesale dealer license.
US Dealer Licensing can assist you in getting your hands on a wholesale dealer license, securing a business address and dealer plates for you within thirty days. Just like your old pal, you'll be buying and selling salvage cars in no time.
Hold On, Now What Am I Getting Into?
A vehicle receives a salvage title from an insurance company when the necessary repairs exceed the value of a car. Oftentimes you'll find salvage vehicles marked down considerably from market value, but with this bargain comes its challenges.
If you are skilled enough to fix these cars yourself, your hard work can secure you a hefty profit. That's where US Dealer Licensing comes in.
A Wider Selection of Auction Cars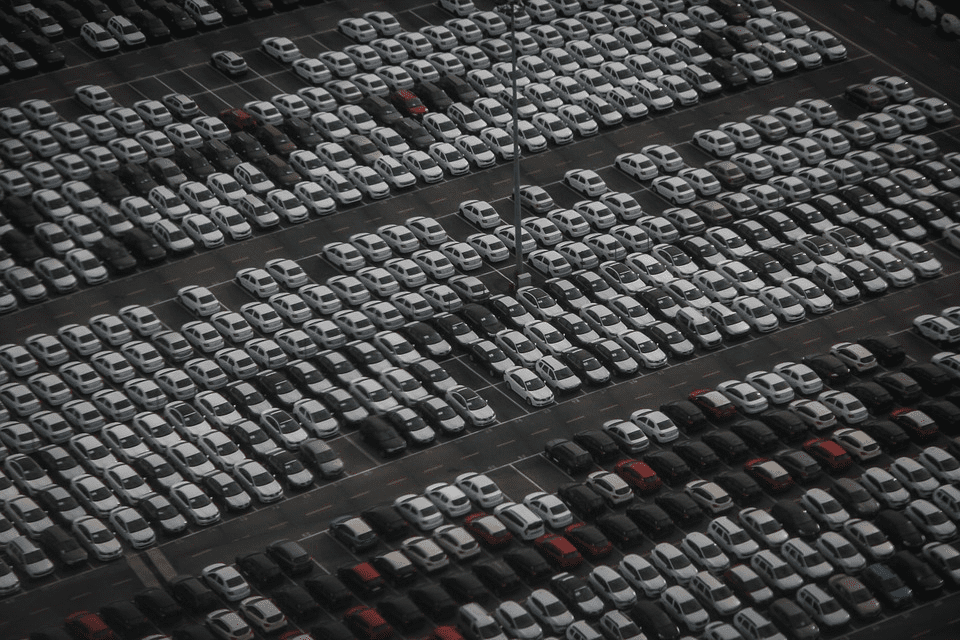 Your wholesale dealer license gives you access to auto insurance auctions where you can bid on a number of salvage title vehicles for sale. The criteria for salvage differs from state to state, which leaves you with many different options with varying levels of damage.
You'd be surprised at the deals available at events like these. After all, insurers have a multitude of reasons to deem a vehicle a total loss. For example, suppose you're at a salvage yard on the lookout for a deal when you stumble upon a truck gleaming in the summer sun. You notice the 'hail damage' label, and indeed, you can discern little dents on the roof of the car.
There's work to be done, that's for sure. But you're willing to put in the time the insurance company didn't have to fix up that truck so it's as good as new. That's a slick deal you couldn't have grabbed without your wholesale dealer license.
Granted, not every purchase will look like this. Perhaps you're drawn to a beat-up automobile for the spare parts, or you may realize a tempting offer has sustained far more serious damage than you first anticipated.
And who knows? Maybe one day you'll be clearing your lot of unsatisfactory salvage, pocketing some cash in the process.
Keep in mind that your wholesale dealer license grants you access to dealer-only auctions as well, which widens your selections even more. A wide variety of vehicles are available at these events, new and used alike.
But that's not all.
Import and Export Vehicles All Over the World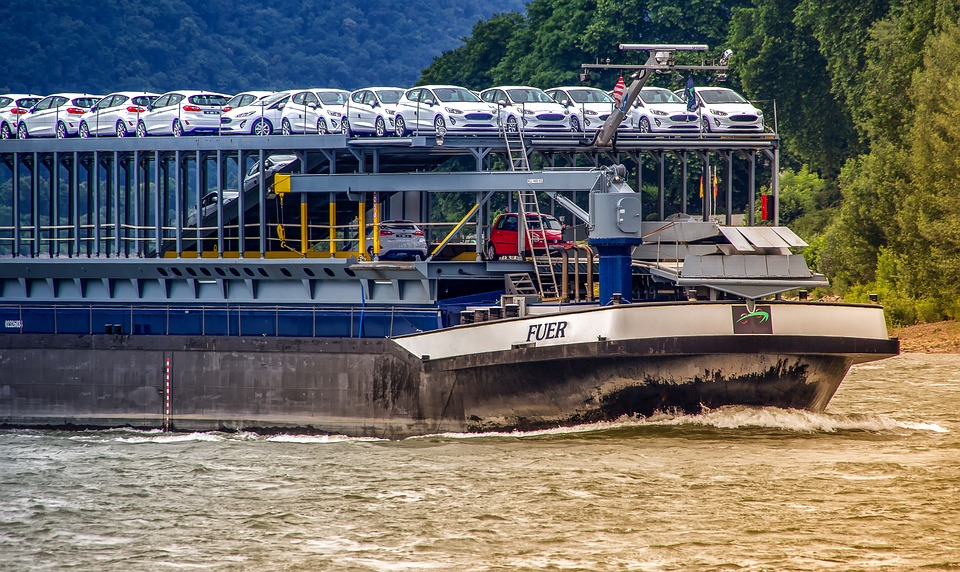 Suppose you wanted to export a salvage title vehicle elsewhere. You may as well take importing into consideration while you're at it, because both of these options are now on the table.
Importing and exporting are two more perks available to you thanks to your wholesale dealer license. These days everything happens online, including auctions happening far away from your place of business. Events like this go on everywhere, opening up your potential to work with all kinds of clients.
For countries whose automobile markets aren't so concentrated, salvage title vehicles are an appealing and affordable way for foreign dealerships to find a profit of their own. Conveniently, many of these contacts are from Canada, which makes the shipping process easier compared to other countries. However, depending on your business model, exporting salvage vehicles overseas may work for you.
How Do I Make the Most out of My Wholesale Dealer License?
US Dealer Licensing will work with you via regulation coaching to ensure you stay compliant. Make a call at 1 (888) 344-5570 and we can immediately explain the process in more detail, begin your application process, and accept payment at the same time.
Within thirty days you'll have a physical address and dealer plates ready to go. You can contact US Dealer Licensing online or by calling us at 1 (888) 344-5570.