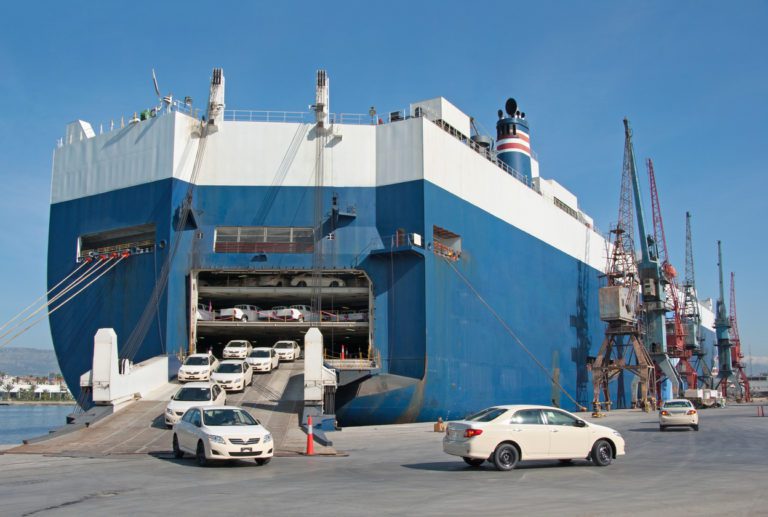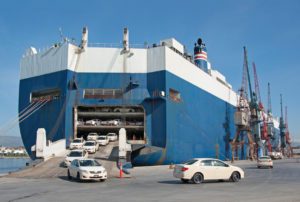 If you're searching for the best prices on new cars, it makes sense to look overseas—after all, why pay full price when you don't have to? It is possible to get better deals; however, this can be quite an intimidating process if you've never done it before.
Fortunately, if you know what you're doing, buying cars from overseas can be an incredibly rewarding experience that leads to great savings. In this article, US Dealer Licensing will go over what you need to know about importing vehicles from overseas, including how to save money and avoid common pitfalls!
An Introduction to Importing Vehicles
If you're looking to save money on a vehicle, importing cars from overseas may be a good option for you. From a wholesale dealer license to shipping logistics, importing vehicles is not as simple as it seems—but with proper research and planning, it can be done effectively. Here are some tips on how to import cars.
Get a Wholesale Dealer License 
If you're importing cars wholesale, or importing cars to sell them individually, then you need to get a wholesale dealer license.
In most states, a wholesale dealer license is required if you plan on importing and selling more than five vehicles within a year. The criteria differ based on where you live, but some common requirements include that you pay an annual fee and submit proof that your business is up to snuff in terms of importing vehicles. You will also need to show that you have financing to pay for these vehicles.
Step 1. Decide Which Car You Want To Import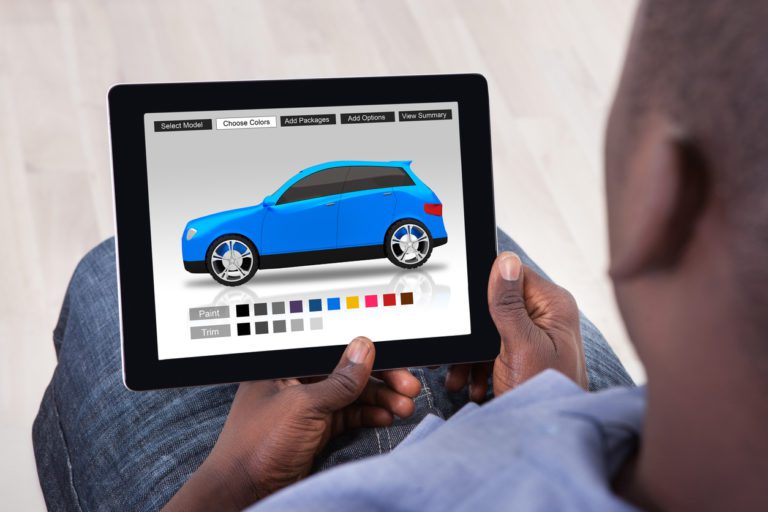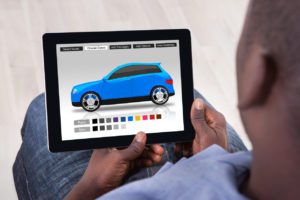 When you decide to import a car, there are many things to consider. You have to decide on whether you want to do everything yourself or have a company handle it for you. And if you're importing on your own, you need to determine which vehicle is best for your needs. However, if your circumstances allow, buying an imported car can be a great idea because most imported cars come with more features than domestic cars for about the same price. This means that when you import a car, you'll usually get better value for your money. Additionally, imported vehicles tend to be higher quality and last longer than their American counterparts.
Step 2. Figure Out How Much It Will Cost To Ship Your Car
If you're looking to ship your car, then you'll  need to figure out how much it will cost. This is where you will have to make a decision based on your budget, as shipping costs vary wildly depending on which country you want to import your vehicle from. In some cases, depending on what time of year you're looking to buy, shipping costs can run in the thousands. 
For example, if you were to import a new Mercedes-Benz S Class Coupe from Germany during Christmas season (when most cars are made), you could be looking at spending $6,000 or more in shipping fees alone. That said, if you know when and where you plan on buying your next vehicle, then there are ways to keep these costs down.
Step 3. Find An Auto Transport Company And Book Your Shipping Date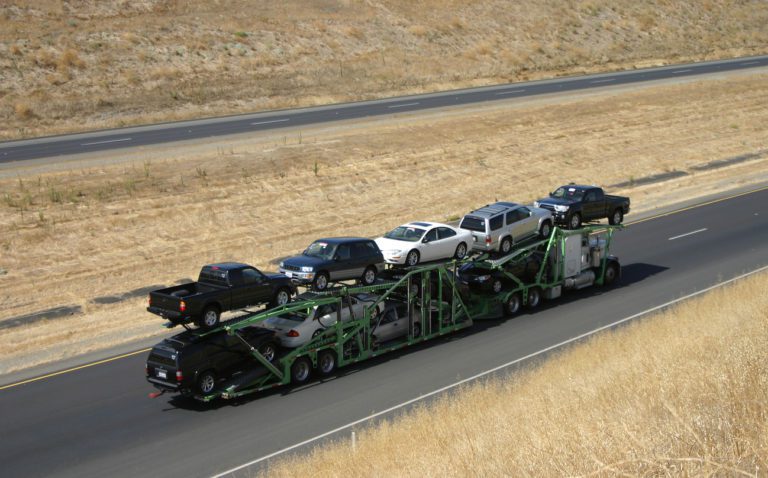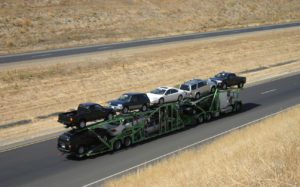 When you're ready to get your vehicle over to its new country, it's time to find an auto transport company and book your shipping date. If you have a few extra weeks to plan, do some research and look for an auto transport company with a reputation for great customer service and moving cars quickly. Or you can take things a little slower: just get in touch with a few companies, compare their services and fees, then book when you find one that meets your needs.
Step 4. Purchase Auto Insurance Before Shipping
Since overseas car imports are considered high-risk vehicles in some states, you should purchase a temporary auto insurance policy before shipping. This will allow you to legally drive your new vehicle once it arrives in your state and will also give you peace of mind while your permanent coverage is being secured. Visit an insurance agency or broker for more information.
When your car arrives at its destination port, you'll need to fill out various forms with customs officials. These documents include a Declaration for Free Entry of Unaccompanied Articles (CF4455) and Import License Application (Form B9). Depending on your situation, you may also be required to complete other paperwork. The Department of Transportation has detailed instructions on how to import cars into each state.
Once all paperwork has been completed by both parties involved in importing cars from overseas (customs officials and shipping company), proceed to take delivery of your imported vehicle! Congratulations! You now own an imported car!
Need Help Getting a Wholesale Dealer License?
If you want to start importing vehicles to the US, US Dealer Licensing can help you get there!
Give us a call at (888) 344-5570 to get started. We'll walk you through the entire process, get you started on paperwork, and have your license to you in about 30 days!