Wholesale License Requirements
Alabama
How to Get a Whoesale License in Missouri
Are you considering getting your dealer license in Missouri? We can help! US Dealer Licensing has helped wholesale dealers become licensed since 2010. We saw a need for assistance during the licensing process after witnessing so many of our local small businesses struggle with the hassle of tedious paperwork. Having been in the auto industry for 30 years, we know the benefits of guiding new applicants through the complicated auto licensing process. With our years of experience and one on one guidance, it's easy to obtain a wholesale dealer license and get your foot in the door. Our support doesn't stop there! We ensure you comply with the state of Missouri, so you don't incur fines which means you have a quick and easy renewal process when the time comes.
End the Paperwork Struggle!
State paperwork can be confusing with all its legal jargon and small print. It's difficult to tell if each section applies to you and from which parts you are exempt. Interpreting state paperwork is where the expertise of US Dealer Licensing comes into play. We don't just say sign and initial here; instead, we walk you through the process step by step. The different dealer licenses available in the state of Missouri are:
New motor vehicle franchise dealers (can sell new and used cars)
Used motor vehicle dealers (can only sell used cars)
Trailer dealers
Boat dealers
Public motor vehicle auctioneers
Motor vehicle brokers
Wholesale motor vehicle dealers
Our partnership guarantees you understand your role as a wholesale dealer and helps you to maintain compliance with state regulations. Our goal is to work with you and the state of Missouri forming a partnership. Rely on us to get the job done right the first time around! US Dealer Licensing staff are always continuing our education and pride ourselves on quick turnaround time. Our professional guidance ensures a smooth wholesale dealer license application process and simplifies your annual renewals. Why waste valuable company time on completing and submitting paperwork, when you could be running your business instead?
Your reputation as a business owner is very important to us. Don't experience downtime due to a licensing paperwork mix up. Audits aren't intimidating when you have a partnership with US Dealer Licensing. It's comforting to know you're partnering with a team who has three decades of auto industry experience. Once you contact us and begin the application process, you will be on your way to buying and selling automobiles. In order to get your dealer license you must do the following:
Register your business with the MO Secretary of State
Your Dealership must pass an inspection
Have a location for your dealer license business which is permanently enclosed and is owned or leased by you
Have a working telephone and listing
Proof of garage liability insurance
A completed application for the type of dealer license you are applying for
Criminal records for all owners listed on the application
A photo of your dealership's building, display lot, and sign
An original corporate surety dealer bond or original irrevocable letter of credit from a state or federal financial institution in the amount of $50,000
A check or money order made out to the Missouri Dept of Revenue for dealer license and plate fees
Not only do we take care of all of the paperwork involved to obtain a dealer license, but we also provide you with an official physical address, so you meet Missouri legal address requirements. We pride ourselves on the excellent relationship we have with the state of Missouri. Included in the approximate 30-day timeline of our easy licensing process is the Missouri Department of Revenue Dealer Licensing Division approvals. That's right, only 30 days from when we receive your initial payment to being able to perform wholesale auto duties!
Do You Need an Auto Dealer License?
Are you ready to graduate to the next level of your auto business plan? With a wholesale dealer license, you're able to purchase from dealer auto auctions and sell to them as well. This is not a license to sell to individuals. You will reap the benefits of buying and selling directly to and from dealerships and auto auctions. Many auto auctions are closed to the general public. When you work with us, you gain access to dealer only sales. Take advantage of huge savings at auto insurance salvage auctions including online auctions. You are also able to sell vehicles through these avenues. Your purchase options increase with an automotive dealer license, and you have access to import automobiles from many countries. Exporting cars and trucks is also no issue when you have our expert assistance to back you. Authorization for use in all 50 states, your wholesale license proves to be a real asset to your new entrepreneurship.
Get Ready to Buy and Sell!
Start your new business or expand your existing business operations in a little over 30 days with the assistance of US Dealer Licensing services. We are available to guide people hoping to get into the auto industry by assisting with the wholesale dealer license process. Our clients range from dealers, leasing companies, financial institutions, to individuals. Be prepared to visit the many St. Louis, Chicago area auctions. This includes Manheim auction access, Adesa auction access, etc, A wholesale license means you can sell dealer to dealer and auction to auction. You benefit from discounts available to dealers which means higher profits. While many people want to retail immediately, it is usually more cost-effective to wholesale. Auto wholesale is also a great way to get started in the auto industry. Whether you like to purchase vehicles to repair and resale or import automobiles, US Dealer Licensing makes the process quick and painless.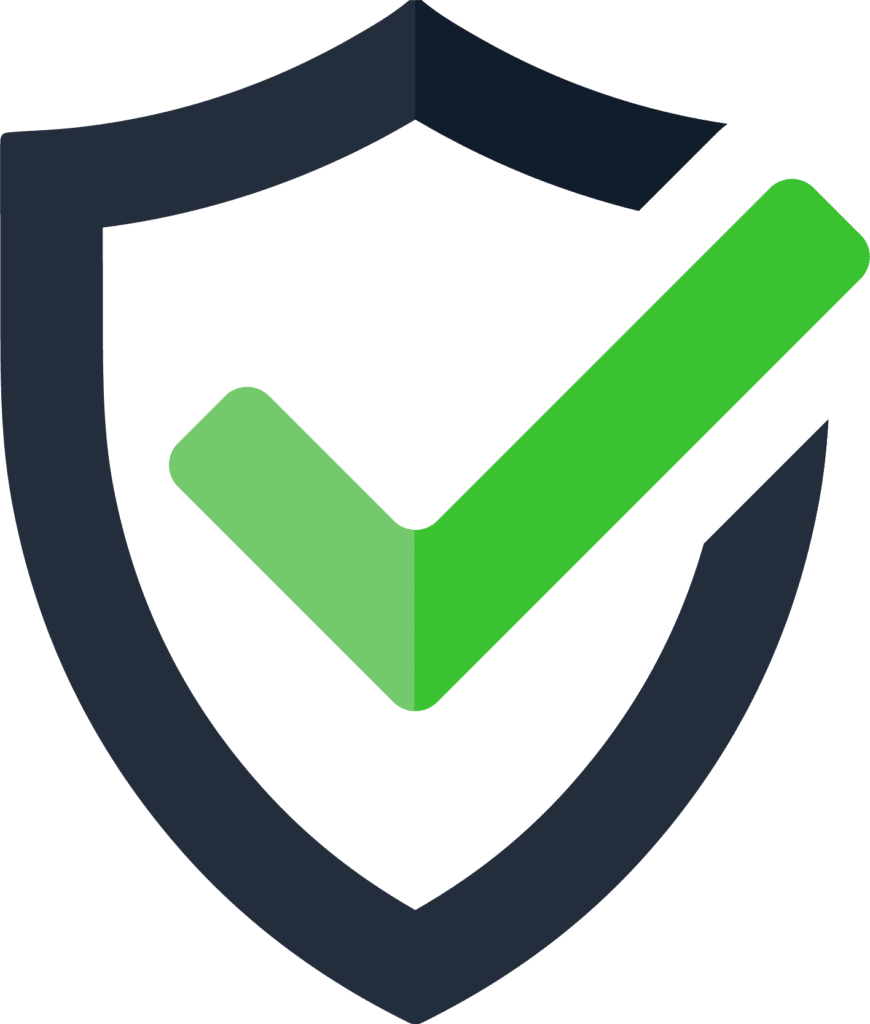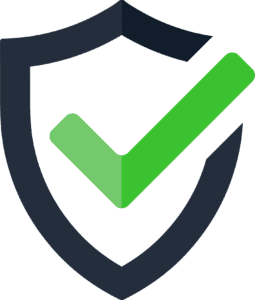 "Easy process, good people. I got full auction access and my wholesale dealer license from them. My dealer plates are good too."
"Awesome company to deal with, they know what they are doing! Was buying and selling cars within 40 days!!!!"
"I was up and running in about 30-45 days with my own dealer license and company! Full auction access. This team knows what they are doing."