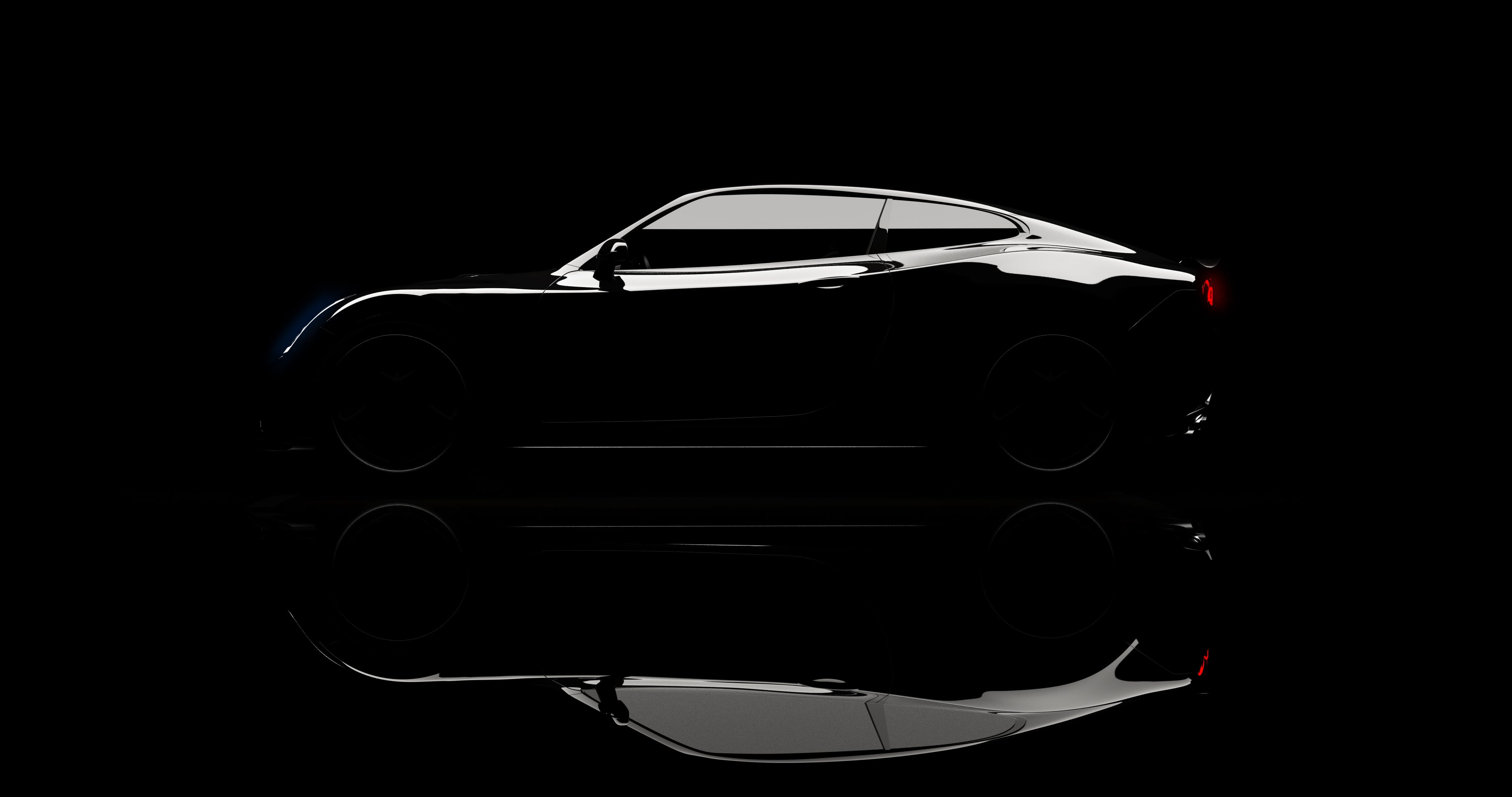 TRANSPORT PLATES
Do you need "transport plates"?
Transport plates can be used to transport your inventory to and from auctions, body shops, and mechanic shops! 
TRANSPORT CO. FOR HIRE
Are you a "transport company" for hire?
Do you own transport vehicles that are used primarily as for hire vehicles? These would include tow trucks, car haulers, and semis!
Providing the Services that you have come to know and trust.
THIS START UP COST
INCLUDES:
Annual Office Rent, 2 Sets of Transport Plates, Corporation or LLC Filing, Trade Name Registration, EIN Number, Desk, Chair, Filing Cabinet, Company Sign, Mail Forwarding Services, and Administrative Services to Complete and Submit all Applications.
THIS START-UP COST
DOES NOT INCLUDE:
Company insurance for the plates & liability insurance, FMCSA Registration, UCR Registration, BOC-3 Filing, DOT # Filings and printed stickers, and Company owned plates and registrations. As a "TRANSPORT CO. FOR HIRE", the fees are all based on the number of vehicles that your company owns and the GVW on each vehicle, the number of trailers, and the GVW of each trailer. See Fee Charts for Plate and Registration Fees.
See Fee Charts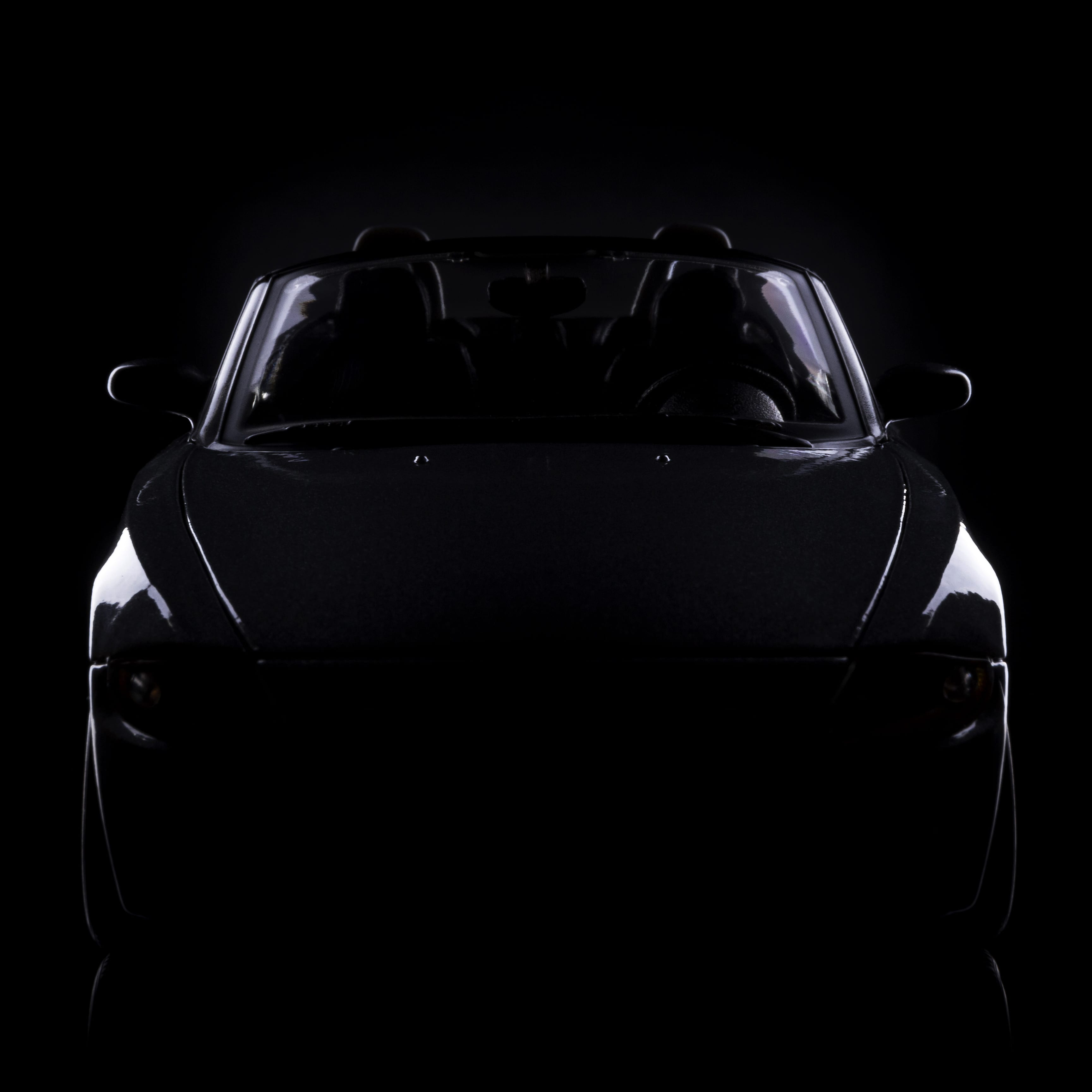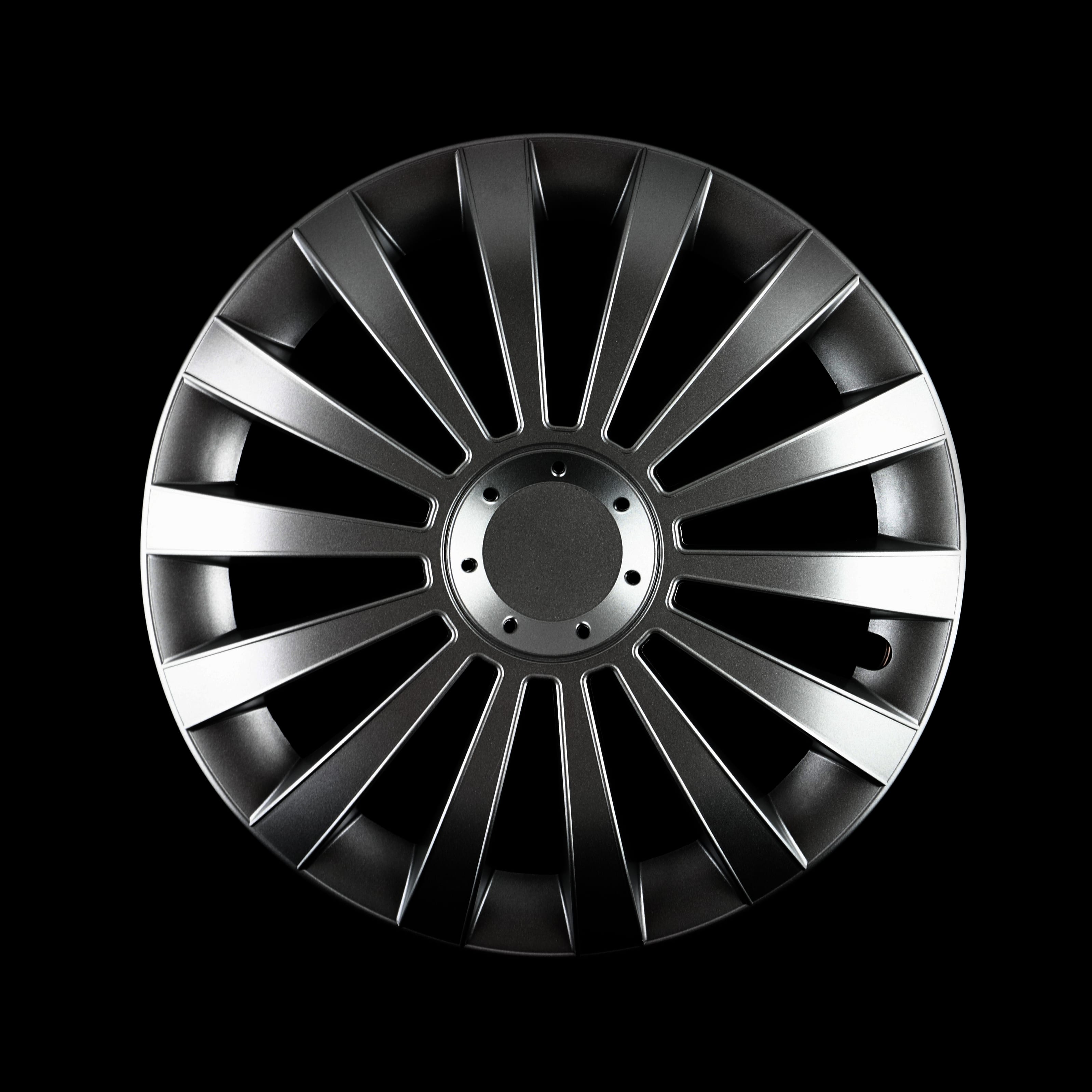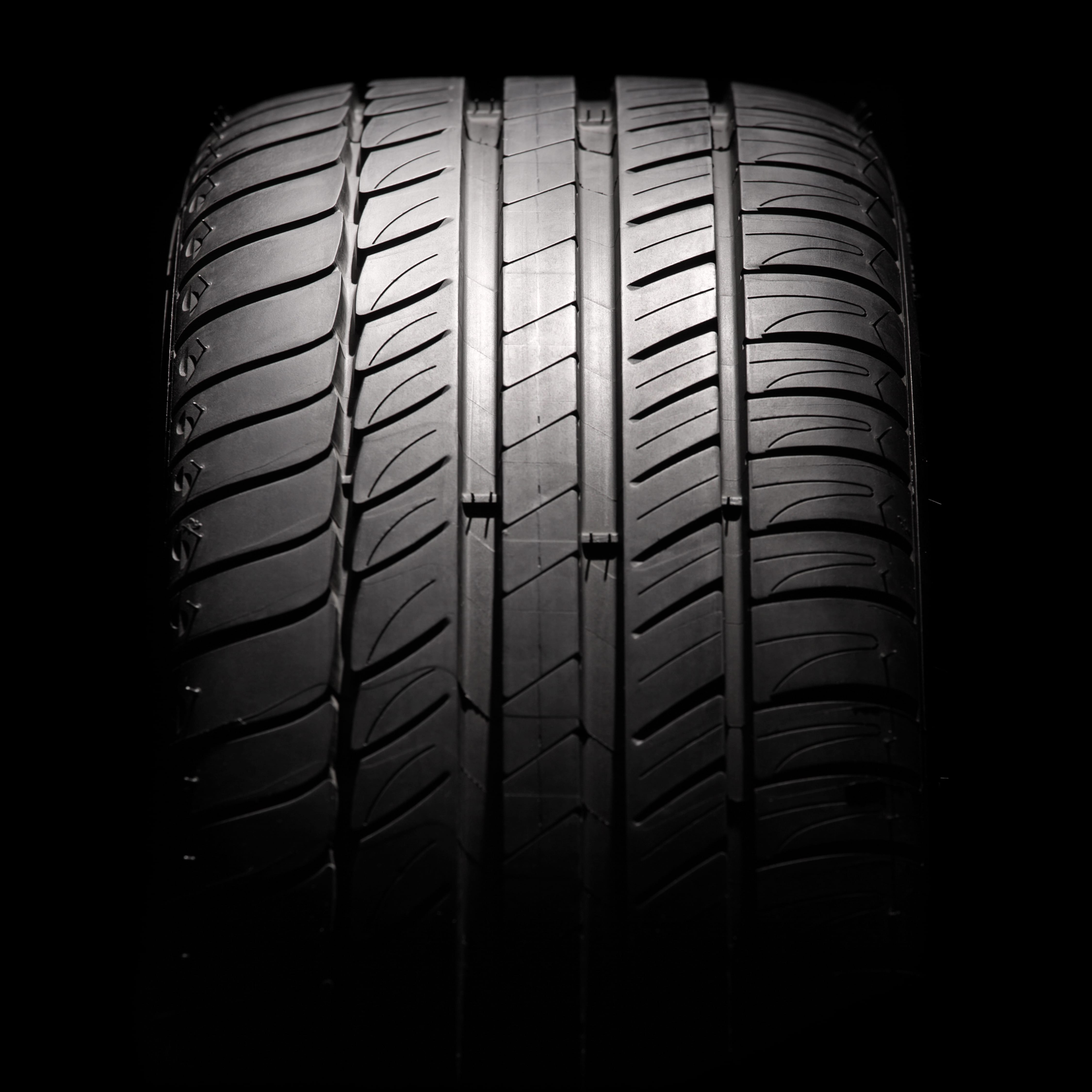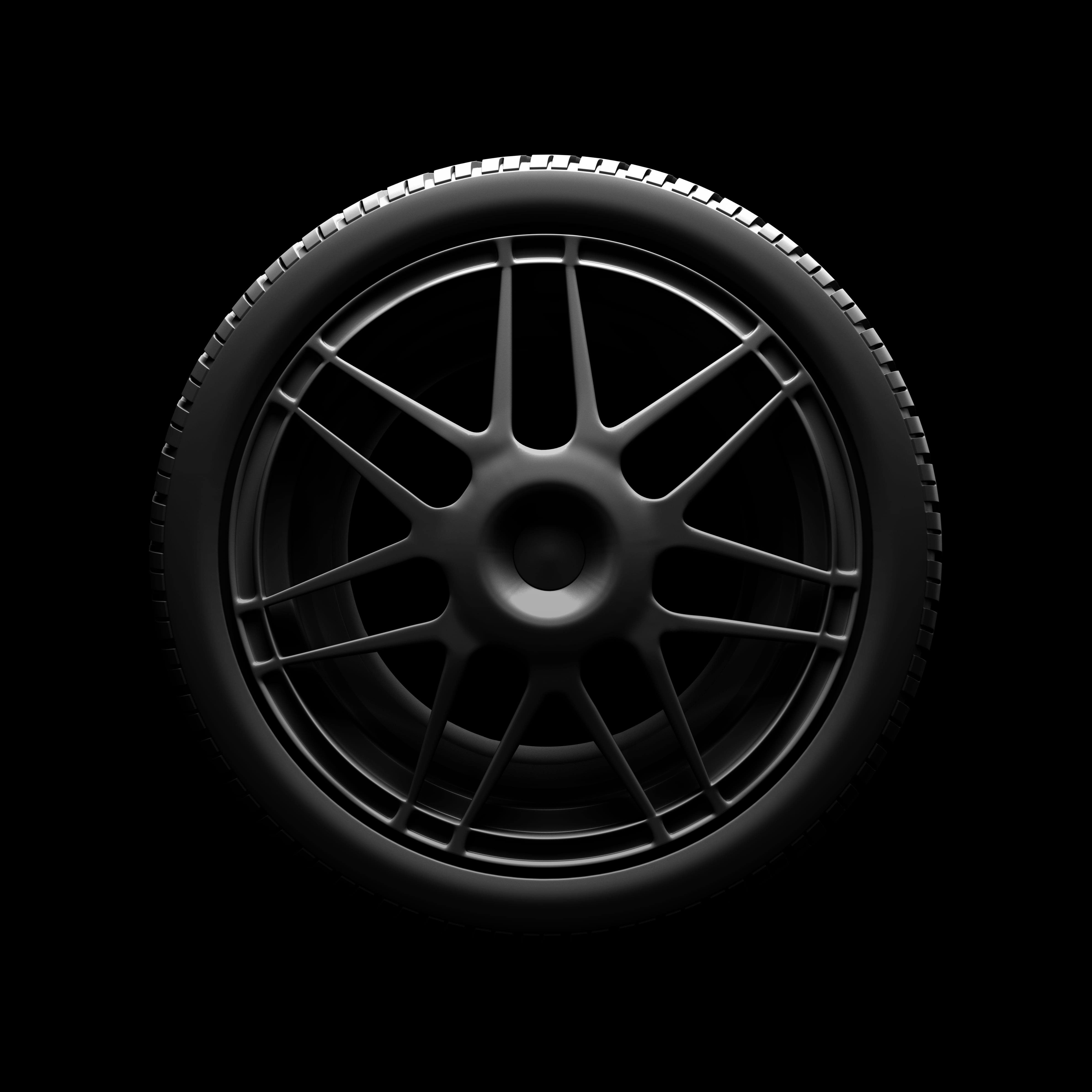 "Easy process, good people. I got full auction access and my wholesale dealer license from them. My dealer plates are good too."
"Awesome company to deal with, they know what they are doing! Was buying and selling cars within 40 days!!!!"
"I was up and running in about 30-45 days with my own dealer license and company! Full auction access. This team knows what they are doing."